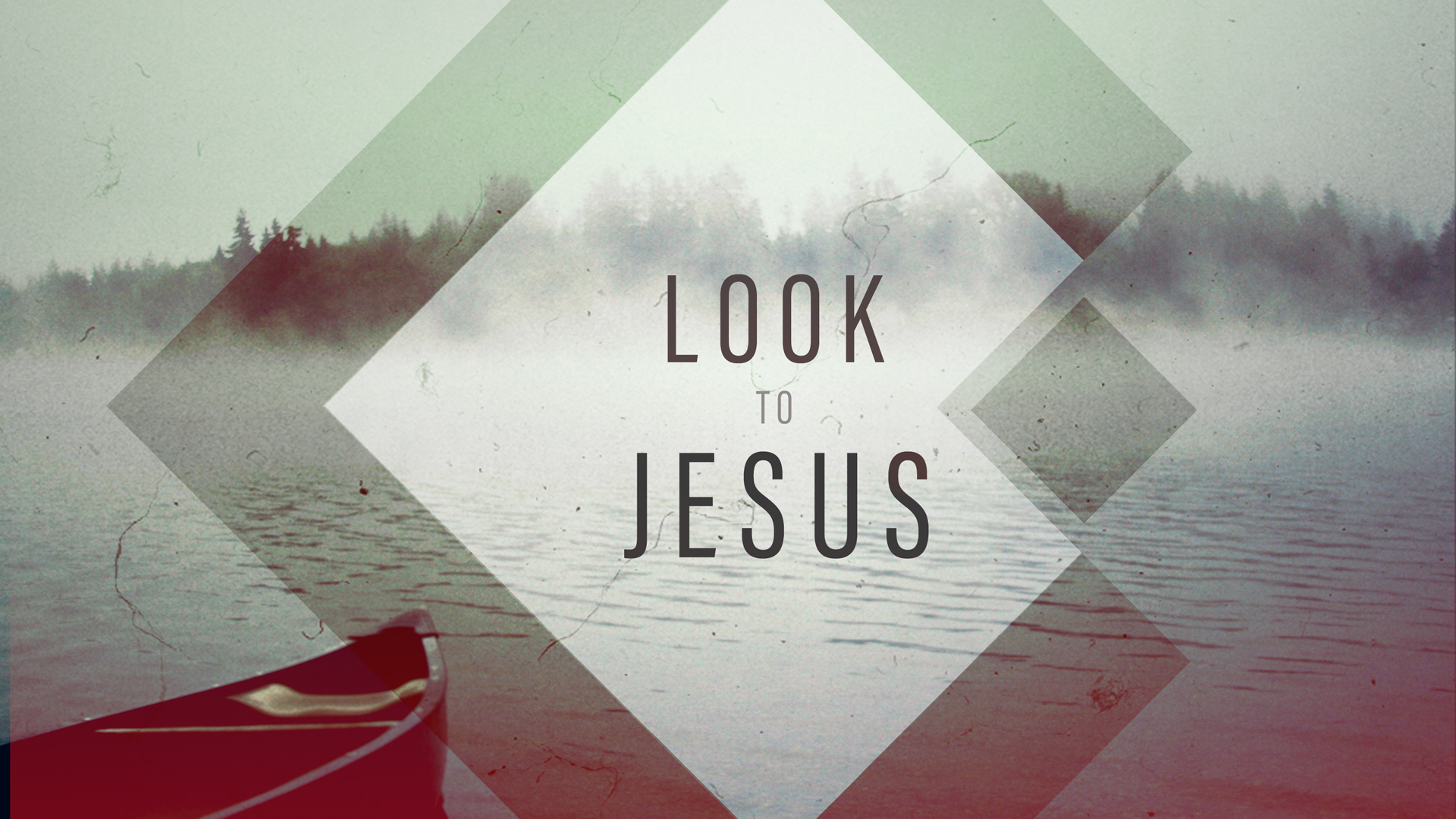 CBC Family,
We did not gather yesterday and I want to stay in touch. Here is what we are going to do: we will post Scripture, a prayer, and a song daily. Matt and Chris will be joining me in this effort. We might add a video chat during the week as well. We want to have some type of "touch" with you and help keep everyone looking to Jesus. We are available to you for any personal needs that you may have or if you just wish to pray together. Let us know at church office (936) 890-3535, any of our cell phones, or by email.
Love and blessings,
Dave
Scripture for Today
Lamentations 3:21-23 (NIV)
21 Yet this I call to mind
and therefore I have hope:
22 Because of the Lord's great love we are not consumed,
for his compassions never fail.
23 They are new every morning;
great is your faithfulness.
Prayer for Today
Dear Jesus,
You are our Redeemer, Friend, Savior, and Rescuer. We look to You as the only One who can provide peace and joy in the midst of dark, confusing times. Your love reassures us and gives us hope. Your mercies are uniquely designed for the fear, anxiety, and angst that we experience individually. You are faithful to Your character and Your promises.
We confess our weakness in getting caught up in fears, confusion, and social media that give us anything but hope. The reality is that our lives are disrupted, we have lost control, and sometimes we give in to anxiety. Do not let us sin in the midst of our discomfort.
Thank you, Lord, for giving us peace through the power of your presence. Thank You for looking out for us individually and collectively. Thank You for custom-tailoring Your grace to our greatest needs. Thank You for walking with us as we navigate the coronavirus.
We ask that You hold us tight and give us your peace. We ask that You provide for us through continued jobs and wages, finances, and emotional strength. We ask that You protect our minds and hearts from overwhelming emotions. We ask that You protect us from the virus. Finally, we ask that You would give us grace to serve those around us with practical help, kindness, and joy.
In the powerful name of Jesus,
Amen.
Song for Today
Great is Thy Faithfulness
YouTube Link
Authors: Thomas O. Chisholm and William M. Runyan
1923. Renewed 1951 Hope Publishing Company
CCLI: #18723
Great is Thy faithfulness, O God my Father
There is no shadow of turning with Thee
Thou changest not, Thy compassions they fail not
As Thou hast been Thou forever wilt be
Great is Thy faithfulness! Great is Thy faithfulness!
Morning by morning new mercies I see
All I have needed Thy hand hath provided
Great is Thy faithfulness, Lord, unto me
Summer and winter, and spring-time and harvest
Sun, moon and stars in their courses above
Join with all nature in manifold witness
To Thy great faithfulness, mercy and love
Great is Thy faithfulness! Great is Thy faithfulness!
Morning by morning new mercies I see
All I have needed Thy hand hath provided
Great is Thy faithfulness, Lord, unto me
Pardon for sin and a peace that endureth
Thy own dear presence to cheer and to guide
Strength for today and bright hope for tomorrow
Blessings all mine, with ten thousand beside
Great is Thy faithfulness! Great is Thy faithfulness!
Morning by morning new mercies I see
All I have needed Thy hand hath provided
Great is Thy faithfulness, Lord, unto me