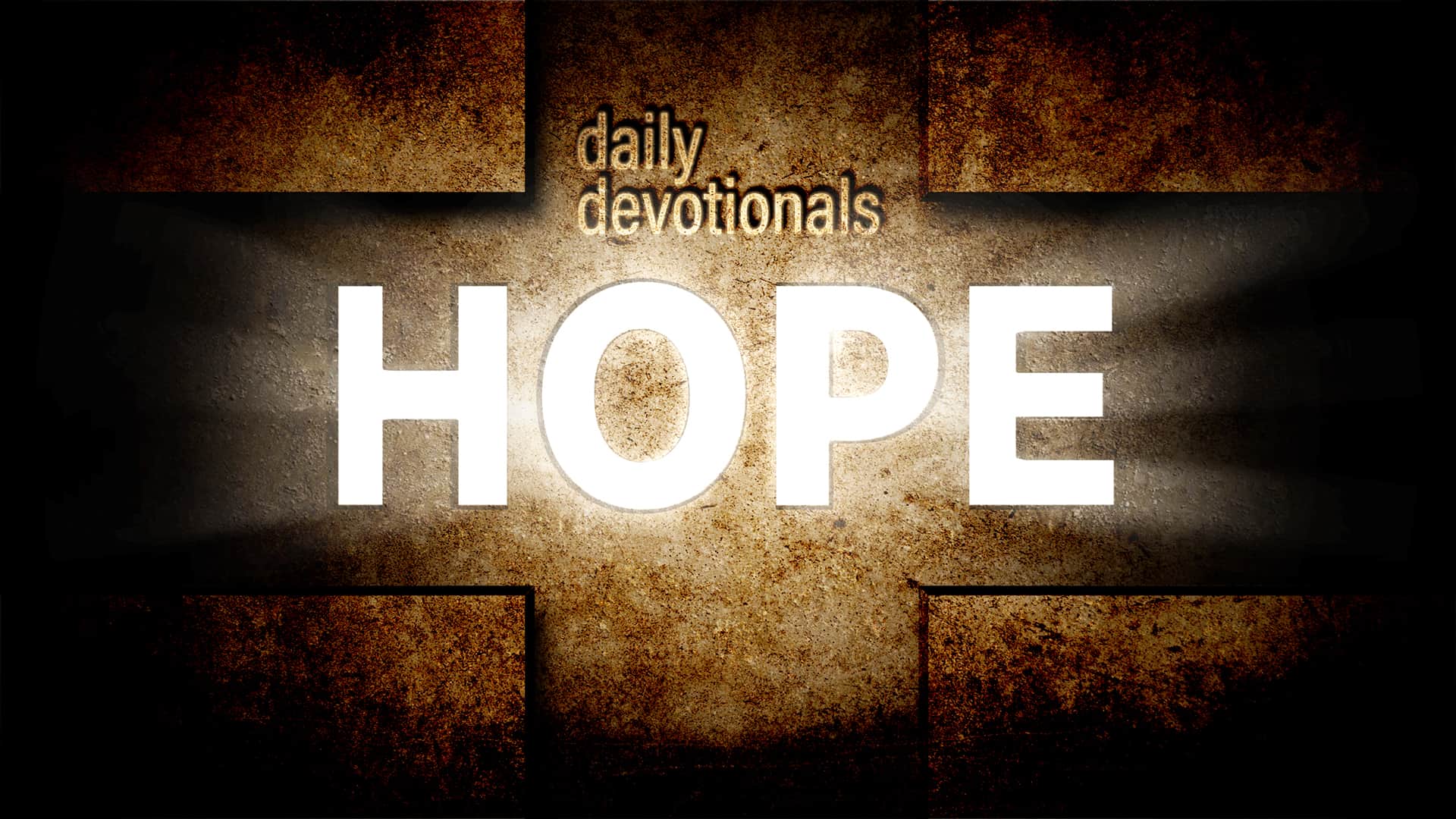 Scripture for Today
Romans 8:35, 37-39 (ESV)
35 Who shall separate us from the love of Christ? Shall tribulation, or distress, or persecution, or famine, or nakedness, or danger, or sword?
37 No, in all these things we are more than conquerors through him who loved us. 38 For I am sure that neither death nor life, nor angels nor rulers, nor things present nor things to come, nor powers, 39 nor height nor depth, nor anything else in all creation, will be able to separate us from the love of God in Christ Jesus our Lord.
Nothing can thwart the undying love of Jesus for His followers.
I sat in a one-day seminar once in which the speaker encouraged us to think of adjectives to describe the love of Jesus for us. There were the expected ones. Caring, sweet, kind, and infinite were quickly discussed. They seemed like mere platitudes by the time we finished. 
Soon there were would be descriptions that broadened my appreciation of Jesus' love. Pursuing. Transforming. Perfecting. They were followed by terms that challenged my understanding of Jesus' love. Fearless. Reckless. Piercing. Dangerous. Penetrating. 
Something stirred within my soul. Some of the layers of cultured Christianity and routine relationship began to fall away. Fresh insight stimulated a new appreciation for Jesus. 
The apostle Paul lays out that type of challenge at the end of Romans 8. For eight chapters, he has instructed exquisite theological truth. Now he becomes a persuasive speaker firing machine-gun questions (8:31-34). These rhetorical questions are meant to penetrate our thoughts. They are balm for the soul, a secure solace in hardship.
We must come to grips with the ideas presented. Do we really believe that God is for us? Do we cling to the truth that Jesus died, was buried, and rose again? Paul strongly desires for us an experience of Jesus' love in the midst of adversity. 
He raises the question in 8:35: Who shall separate us from the love of Christ? Then he lists a number of threats that are common to living in a fallen world. In a week where our devotions have centered on God's promises in suffering, our hearts need such truth.
We are conquerors because God declares that truth (8:28-29). We have victory in Jesus. No threat—real or imaginary—can compromise, water-down, or stop the love of Jesus in our lives. Do not settle for clichés when it comes to Jesus' love. Embrace vibrant, extreme adjectives which capture Jesus' love for you. Tell Him.
Read these verses repeatedly. Accept them as truth. Name the forces overcome by the love of Jesus. Relish those last two words, our Lord. He will keep you secure in His love no matter what. He will comfort you with His love. He is our loving Lord.
Embraced by His love,
Dave
Prayer for Today
Dear Jesus,
You are the Lord of our salvation. You hung on the cross out of love for us. Your resurrection is a guarantee that your death was sufficient. You love us unconditionally. 
We confess that we disregard your love. We admit that we believe the truth out of it but rarely access it. We agree that we would find more strength in life if we were more dependent upon Your love. We repent of such casual Christianity.
Thank you for pursuing us with a reckless love. Thank You for piercing our doubts with Your love. Thank You for love that never runs out.
We ask You to help us rely on Your love. We seek Your penetrating love to transform us. We desire to live more triumphantly. We want to experience Your love.
We love you. Thank You for loving us.
In the joyful name of Jesus,
Amen.
Song for Today
One Thing Remains
YouTube Link
Author: Christa Black, Brian Johnson, and Jeremy Riddle
2010 Bethel Music, Mercy / Vineyard Publishing, and ChristaJoy Music Publishing
CCLI: #5508444
Higher than the mountains that I face
Stronger than the power of the grave
Constant through the trial and the change
One thing remains
This one thing remains
Your love never fails, and never gives up
It never runs out on me
Your love never fails, and never gives up
It never runs out on me
Your love never fails, and never gives up
It never runs out on me
Because on and on and on and on it goes
Before it overwhelms and satisfies my soul
And I never, ever, have to be afraid
One thing remains
This one thing remains
In death, and in life
I'm confident and covered by the power of your great love
My debt is paid, there's nothing that can separate
My heart from Your great love