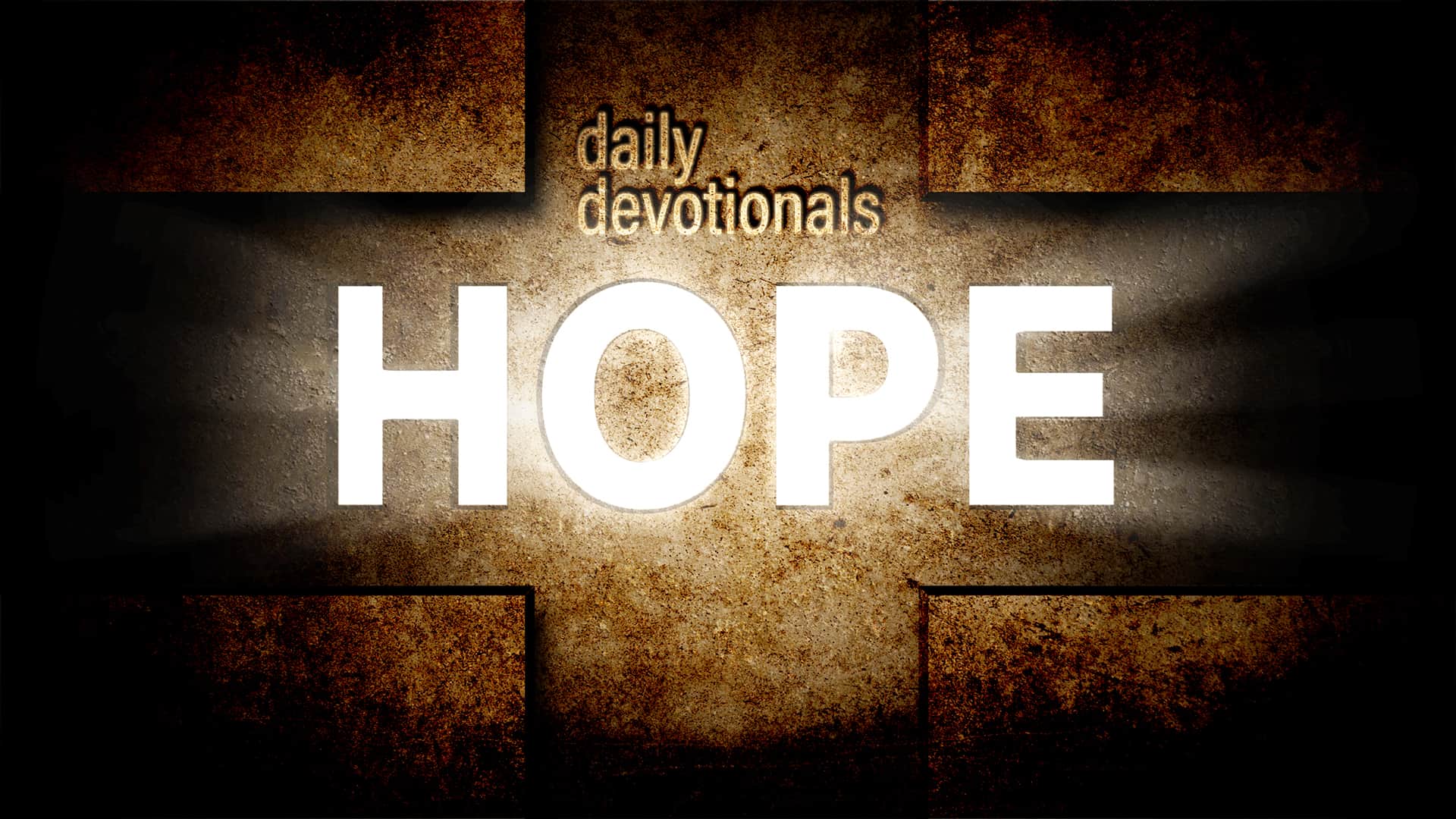 Scripture for Today
Romans 8:29 (NIV)
29 For those God foreknew he also predestined to be conformed to the image of his Son, that he might be the firstborn among many brothers and sisters.
God's grace seems to escalate as we immerse ourselves in it.
Perhaps a brief story might help me explain my thoughts of grace. When I was a child, my parents made a big deal out of celebrating Jesus, family, and friends. Christmas was a Big Deal. Each year, all four kids would open our presents. They were meaningful and great. Then, at the end, there was always a "surprise" gift, a big gift. I remember that one year I received a watch. Another year, I was given a bike. These were big deals to this kid. 
How could it be—gift upon gift upon BIG GIFT??!? That's grace.
My story is a small attempt to capture the grandeur of God's undeserved love. 
Paul's words in this passage put a smile on my face as I consider God's promises. Yesterday we looked at the promise of God working everything together for good to those that love Him. He is weaving a tapestry that incorporates triumph and tragedy. 
Today, His grace gets even better. God is working all together for good that we might be conformed to the image of His Son. The goal of a follower of Jesus is for the student to become like his Master, a disciple like her Lord. One of the gifts of suffering in this world is the opportunity to become more like Jesus. 
When you are in hardship and stressed from incoming adversity on every level, take a breath. Look to Jesus. Tell Him your need. Accept His peace through the power of His presence. Learn a new depth of dependence upon Him. Gain a fresh understanding of His grace.  
Your life may seem to be on hold. Your life may be derailed temporarily. God is at work. Trust Him. Allow Him to continue to shape your character and strengthen your resolve. Give thanks that you may feel frozen in place but God is on the move. Let His joy begin to bubble up.
As His grace escalates, you will become like Jesus. Talk about redeeming suffering!
Immersed in grace,
Dave
Prayer for Today
Dear Jesus,
You are King of Kings and Lord of Lords. You are worthy of all honor. You pursue us with Your grace. You give and give and give. You are love. 
We confess that we want transformation on our terms. In fact, we admit that we want growth without hardship. We agree that we want the reins to do things our way. We repent of refusing grace upon grace.
Thank you for never giving up on us. Thank You for working in us when we look to You. Thank You for redeeming suffering. Thank You for your loving favor.
We ask You to help us trust Your methods. We seek a willing spirit. We desire to become like Jesus, even in adversity. We want to immerse ourselves in Your grace.
We love you. Thank You for loving us.
In the joyful name of Jesus,
Amen.
Song for Today
This is Amazing Grace
YouTube Link
Author: Phil Wickham, Jeremy Riddle & Josh Farro
2012 Bethel Music, Seems Like Music, Sing My Songs, Phil Wickham Music & Warner Chappell Music
CCLI: #6333821
Who breaks the power of sin and darkness
Whose love is mighty and so much stronger
The King of glory, the King above all kings
Who shakes the whole earth with holy thunder
Who leaves us breathless in awe and wonder
The King of glory, the King above all kings
This is amazing grace, this is unfailing love
That You would take my place, that You would bear my cross
You would lay down Your life, that I would be set free
Jesus, I sing for all that You've done for me
Who brings our chaos back into order
Who makes the orphan a son and daughter
The King of glory, the King above all kings
Who rules the nations with truth and justice
Shines like the sun in all of its brilliance
The King of glory, the King above all kings
Worthy is the Lamb who was slain
Worthy is the King who conquered the grave