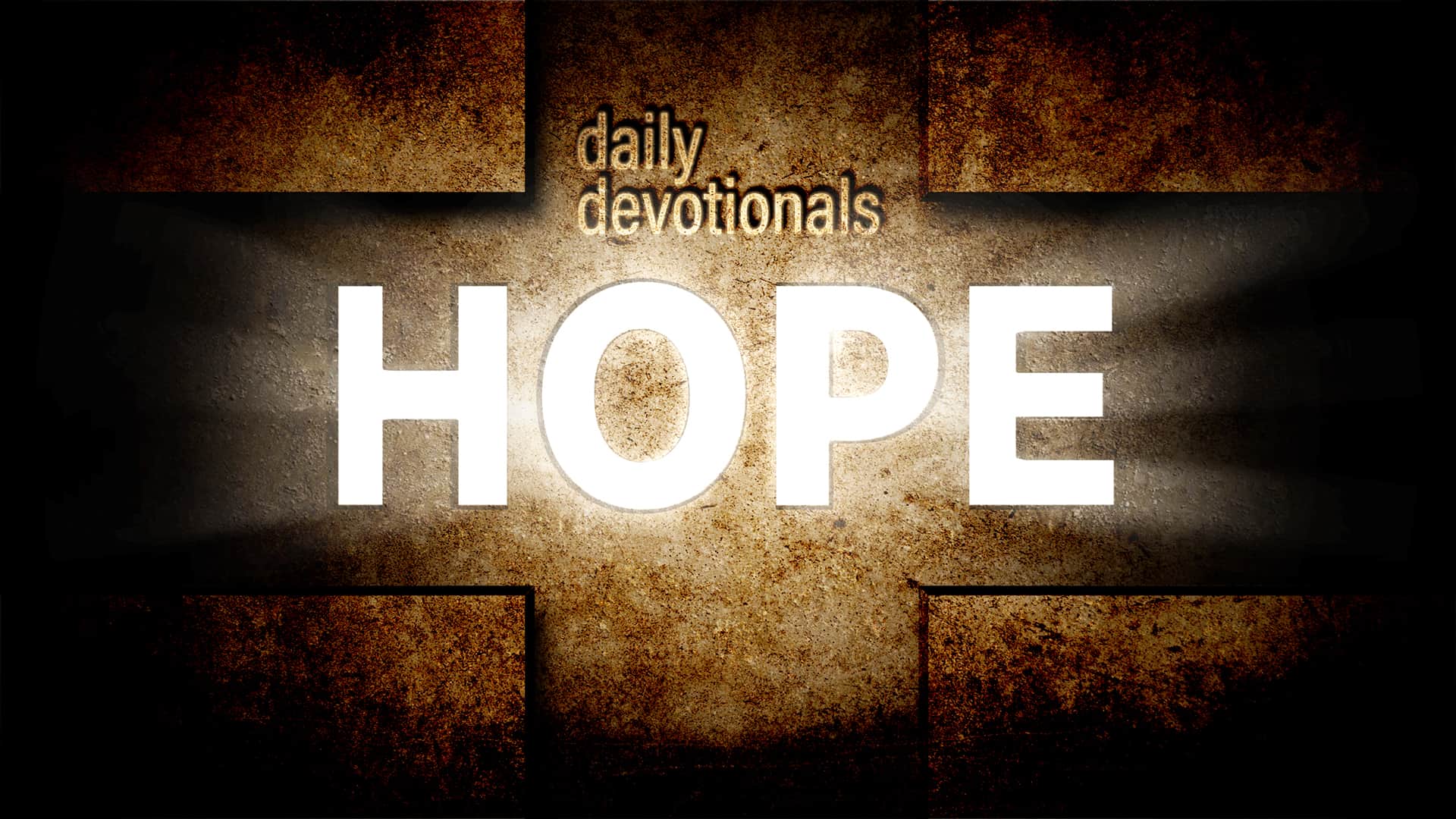 Scripture for Today
Romans 8:22-23 (NLT)
22 For we know that all creation has been groaning as in the pains of childbirth right up to the present time. 23 And we believers also groan, even though we have the Holy Spirit within us as a foretaste of future glory, for we long for our bodies to be released from sin and suffering. We, too, wait with eager hope for the day when God will give us our full rights as his adopted children, including the new bodies he has promised us.
Creation and Christians do two things together: we groan and we live in expectation.
As Christians, we groan because we recognize life in a fallen world is a shadow of what could be. We also groan because of pain and suffering. We are all too aware of physical and spiritual limitations and look forward to a time of complete freedom. 
We live in expectation because we are homesick for glory. We have hope, and long for our bodies to be released from sin and suffering. 
Living under the edicts, urgings, and necessities of the novel coronavirus is like living under the Law. We feel suffocated by rules and regulations and there is no freedom. In Christ, we have been declared righteous and no longer live enslaved to sin. We have experienced hope fleshed out because the power of sin is broken.
Look at the words of Paul which stir our hope to full strength: we have the Holy Spirit. Consider all that the Holy Spirit has done in your life. He has united you to Christ. He has transformed your character. He has changed your outlook on life. He has helped you understand the Bible. And that is only a foretaste! We live in anticipation of the day when all the promises of God will come to fruition.
Our prayer life is given incredible hope through adoption. Paul is thinking of the life of the believer in terms of the divine family relationship. My favorite term is "Abba" (8:15). We are invited to cry out with the same intimate name used by Jesus in the Garden. Let hope rule your prayer life as you come into your Father's presence as a trusting child.
As you pray, pray for your pain and suffering. Pray for your discomfort, your fear, and your anxiety. Ask God how the Spirit can help you serve Him. Tell him you live in hope of that day when you will be given freedom from life as we know it.
We have hope even when we do not know how to pray. A couple of verses later, Paul writes, the Holy Spirit prays for us with groanings that cannot be expressed in words. We know that is a prayer that will be answered.
Rejoicing in hope, 
Dave
*Our theme will be Hope this week through the powerful words of Romans 8.
Prayer for Today
Dear Jesus,
You have brought us into Your family with full privileges. You promise full redemption which gives us hope. You promise us a time of no more pain and suffering. You are loving and powerful enough to do that. 
We confess that we give too much power to our circumstances. We admit that we get mired in the muck of our suffering. We acknowledge that we are not strengthened with hope for we have forgotten it. We repent of having such a limited perspective on life in light of eternity.
Thank You for calming our hearts with hope. Thank You for giving us the Holy Spirit as a foretaste of all you will do in this life and in glory. Thank You for interceding for us, Holy Spirit. 
We ask You to fan our hope into full flame. We seek to reflect on Your promises which are for now and for eternity to come. We want you to lead us to be a light of hope in our world today. We need You.
We love you. Thank You for loving us.
In the joyful name of Jesus,
Amen.
Song for Today
Good Good Father
YouTube Link
Author: Anthony Brown & Pat Barrett
2014 Capitol CMG Genesis, Common Hymnal Publishing, Housefires Sounds, Lions Den Family Music, sixstetps Music, Vamos Publishing, worshiptogether.com songs
CCLI: #7036612
I've heard a thousand stories of what they think You're like
But I've heard the tender whisper of love in the dead of night
And You tell me that You're pleased, and that I'm never alone
You're a good, good Father
It's who You are, it's who You are, it's who You are
And I'm loved by You
It's who I am, it's who I am, it's who I am
And I've seen many searching for answers far and wide
But I know we're all searching for answers only You provide
'cause You know just what we need before we say a word
You are perfect in all of Your ways
You are perfect in all of Your ways
You are perfect in all of Your ways to us
Oh, it's love so undeniable, I…I can hardly speak
Peace so unexplainable, I…I can hardly think
As You call me deeper still, as You call me deeper still
As You call me deeper still into love, love, love