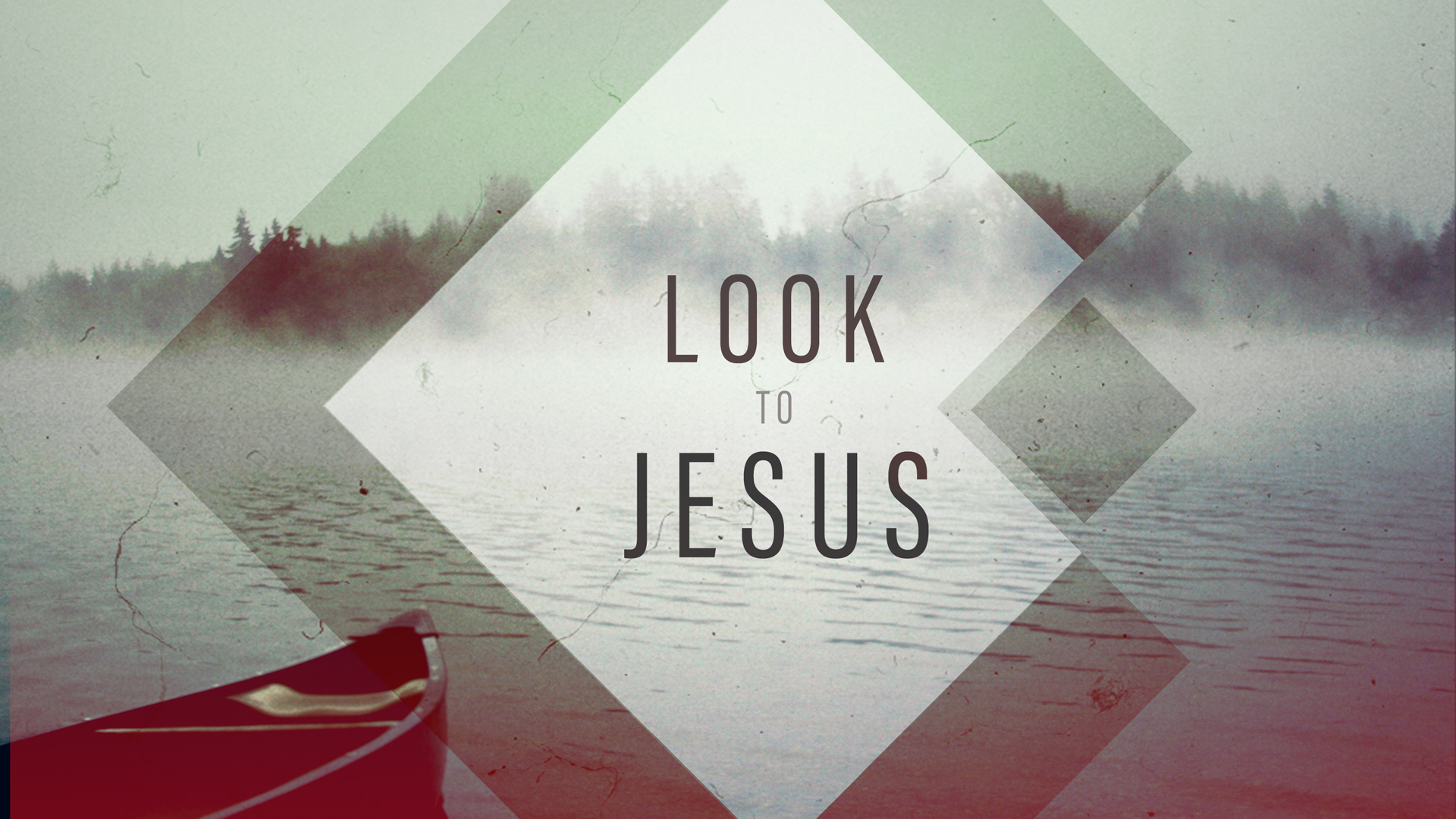 Scripture for Today
Colossians 4:10-12  (NIV)
10 My fellow prisoner Aristarchus sends you his greetings, as does Mark, the cousin of Barnabas. (You have received instructions about him; if he comes to you, welcome him.) 11 Jesus, who is called Justus, also sends greetings. These are the only Jews among my co-workers for the kingdom of God, and they have proved a comfort to me.
I called a close friend this week to wish him, "Happy Birthday!" He's the kind that won't leave me alone and is always in my business—in a good way. Over the years, God has used him to mold me, shape me, get my attention, admonish me, and cause me to dream great dreams. 
Perhaps Paul's words here will cause you to reflect on the people in your life. 
Paul—writing from isolation to see everyone complete in Christ (1:28). He is in Rome but friends new and old are on his mind. More than 10% of his letter mentions people. 
What kind of random people have come to mind for you during this strange season?
Aristarchus—a kindred spirit with Paul, likely in prison for doing ministry. Like us they have contact, but limited. With whom do you lock arms and serve Jesus?
Mark—a story of redemption. Once a deserter of Paul, he is now commended. Who in your life puts a smile on your face because of God's redemptive work? Celebrate!
Justus—a person who brought great relief to Paul. We need this comfort. This word is used only here in the New Testament, meaning "consolation." Give thanks for those the Lord has used to console and care for you during this chaotic time. 
We tend to treat these parts of Paul's letters as a flyover passage. We are glad it is here, but ready to move on. Given our current experiences, these words take on new meaning.
Give thanks to God for His work in you and through you because of friends and family. Then, reach out with some form of technology. Make contact to say, "Hey!" "Thanks!" "How are you doing?" "I'm praying for you." May Jesus console us with His warmth through the people He has given to us.
Missing our church family, 
Dave
Prayer for Today
Dear Jesus,
You chose us and called us into Your family. You have given us people to disciple us to You. You bring Your presence through those You put in our lives. You orchestrate our relationships to make Your grace known. You are love.
We confess that we miss people but do not spend much time thinking about individuals. We admit that people come to mind and quickly leave. We acknowledge that we are self-centered. We repent of thinking of others and not bringing them consolation.
Thank You for being our Friend. Thank You putting people in our lives that love and challenge us. Thank You for showing us how Paul thinks of his friends. 
We ask You to bring others to mind. We seek to reflect on Your goodness for those who have helped shape us. We ask for insight to bring comfort to those in need.
We love you. Thank You for loving us.
In the joyful name of Jesus,
Amen.
Song for Today
Song requested by Dave! 🙂 — Cheer's Theme song
Other song: Glory Bound
YouTube Link
Author: Chris Stevens, Hank Bentley, Matt Maher
Meaux Mercy, Moody Producer Music, I Am A Pilgrim Songs
CCLI: #7029594
There is a train for the broken hearted
To carry you to the other side
There is a train for the ones forgotten
To carry you to a heavenly light
Well I don't know which way you're going
And I don't know if you're lost or found
All that I know is you've been forgiven
I tell you this train is glory bound
There is a train for the cheats and liars
For all the hitchers looking for a ride
There is a train for the lonely drifter
Tired of walking all alone in the night
So come on make some room in your heart for mercy
Come on make some room for a little grace
Come on make some room for the sinners and the saints
And I can hear a band of angels
Amazing grace how sweet the sound
All that I know is you've been forgiven
I tell you this train is glory bound