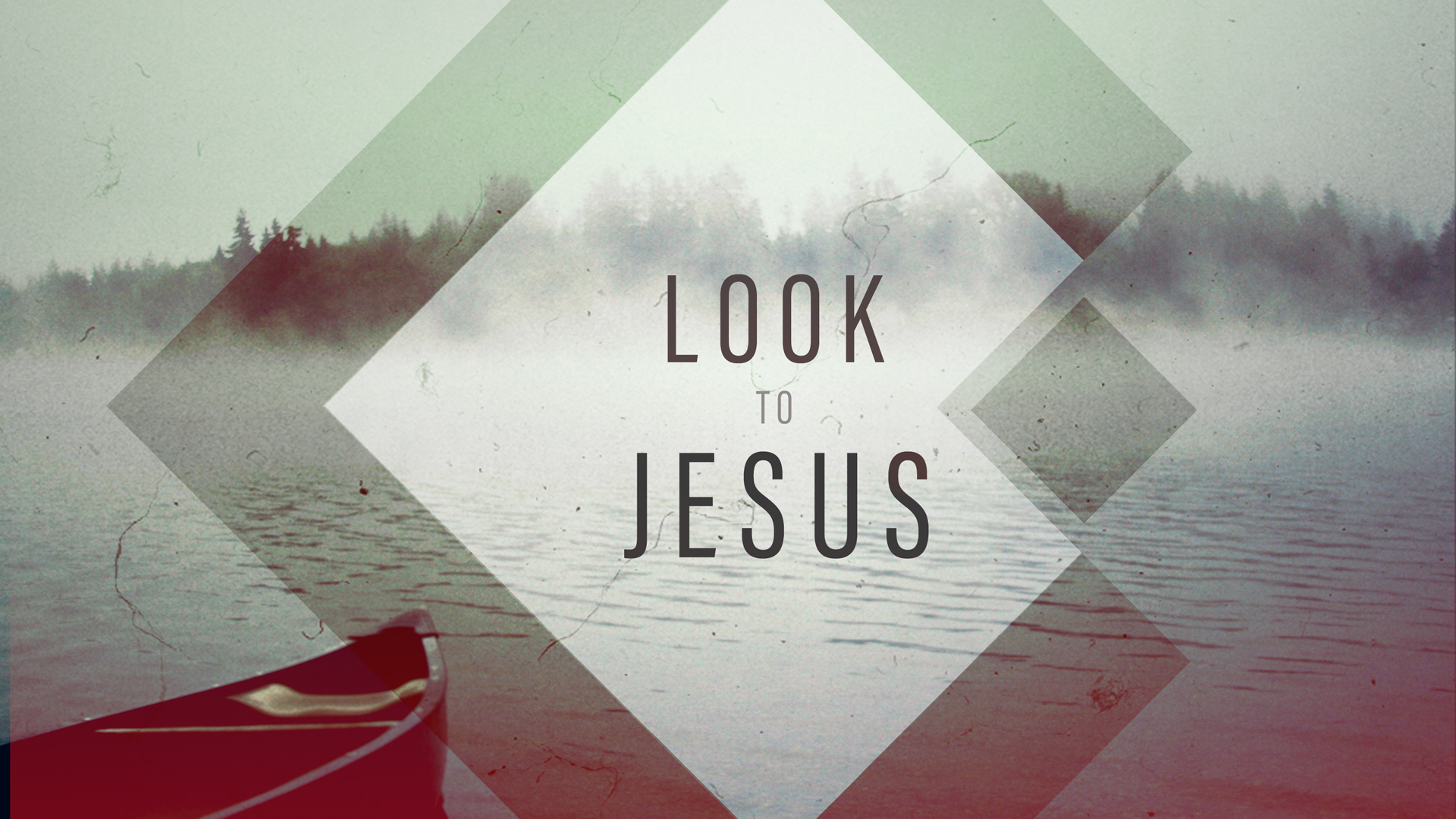 Scripture for Today
Ephesians 4:32  (NASB)
32 Be kind to one another, tender-hearted, forgiving each other, just as God in Christ also has forgiven you.
Here is one of those clear examples where God says to us, "Be Jesus to others."
He does not qualify His commands by age group, wealth, or the ability to fill your time while in isolation. He simply says, "In your relationships, treat people like Jesus would." We have three descriptions of how Jesus would like for us to behave around one another whether in person or by technology. 
First, be kind. Jesus wants us to give thought to how we approach someone. As we enter into another's presence, we are to come with gladness as a friend, not with a chip on our shoulder as an enemy.
Second, be tender-hearted. Think of treating the soul of another as gently as a mother would hold her own infant. Tender-hearted represents the strength to slip truth into the soft spots of another's heart. You draw near with care and reach them in authentic places with grace.
Thirdly, be forgiving. This concept is so foreign to our wound-up, entitled personalities. We are always ready to make it known when we have been wronged, even if we do so passively. Jesus says, "Don't keep score. Cancel the debt." 
I have found that it helps to verbalize forgiveness. "I was hurt and I forgive you." Wrongs become righted when we look someone in the eye and release them of remembering this incident. Otherwise, we keep bumping into acquaintances we no longer want as friends because we all want to protect our right to be angry.
Forgive as Jesus forgave you. We may not be able to comprehend such grace but we can sure embrace it. View each person as if Jesus is saying, "Handle with care." 
Approaching with care, 
Dave
Prayer for Today
Dear Jesus,
You forgave us by paying the price for our sin. You FORGAVE us! You hide our sin behind Your back. You bury our sin on the ocean floor. You remove our sin as far as the east is from the west. You do not remind us of our sin. You are our Redeemer.
We confess that we do not approach others with care. We admit that we expect people to conform to our needs. We acknowledge that we would rather point out weaknesses than strengths. We repent of holding tightly to grudges and not releasing with grace.
Thank You for forgiving us. Thank You for approaching us with grace and slipping truth into our hearts. Thank You for calling us out on tightly held hurt. Thank You for giving us the ability to move forward. 
We ask You to help us think well of others. We seek to see with Your eyes so that we can see people without the labels we have given them, the characteristics we have assigned them, and the patterns of behavior into which we have locked them. We want to show grace. 
We love you. Thank You for loving us.
In the joyful name of Jesus,
Amen.
Song for Today
Grace Greater Than Our Sin
YouTube Link
Author: Julia H. Johnston and Daniel B. Towner
Public Domain
CCLI: #31690
Marvelous grace of our loving Lord
Grace that exceeds our sin and our guilt
Yonder on Calvary's mount outpoured
There where the blood of the Lamb was spilt
Grace, grace, God's grace
Grace that will pardon and cleanse within
Grace, grace, God's grace
Grace that is greater than all our sin
Sin and despair, like the sea waves cold
Threaten the soul with infinite loss
Grace that is greater, yes, grace untold
Points to the refuge, the mighty cross
Dark is the stain that we cannot hide
What can avail to wash it away
Look, there is flowing a crimson tide
Brighter than snow you may be today
Marvelous, infinite, matchless grace
Freely bestowed on all who believe
You that are longing to see His face
Will you this moment His grace receive