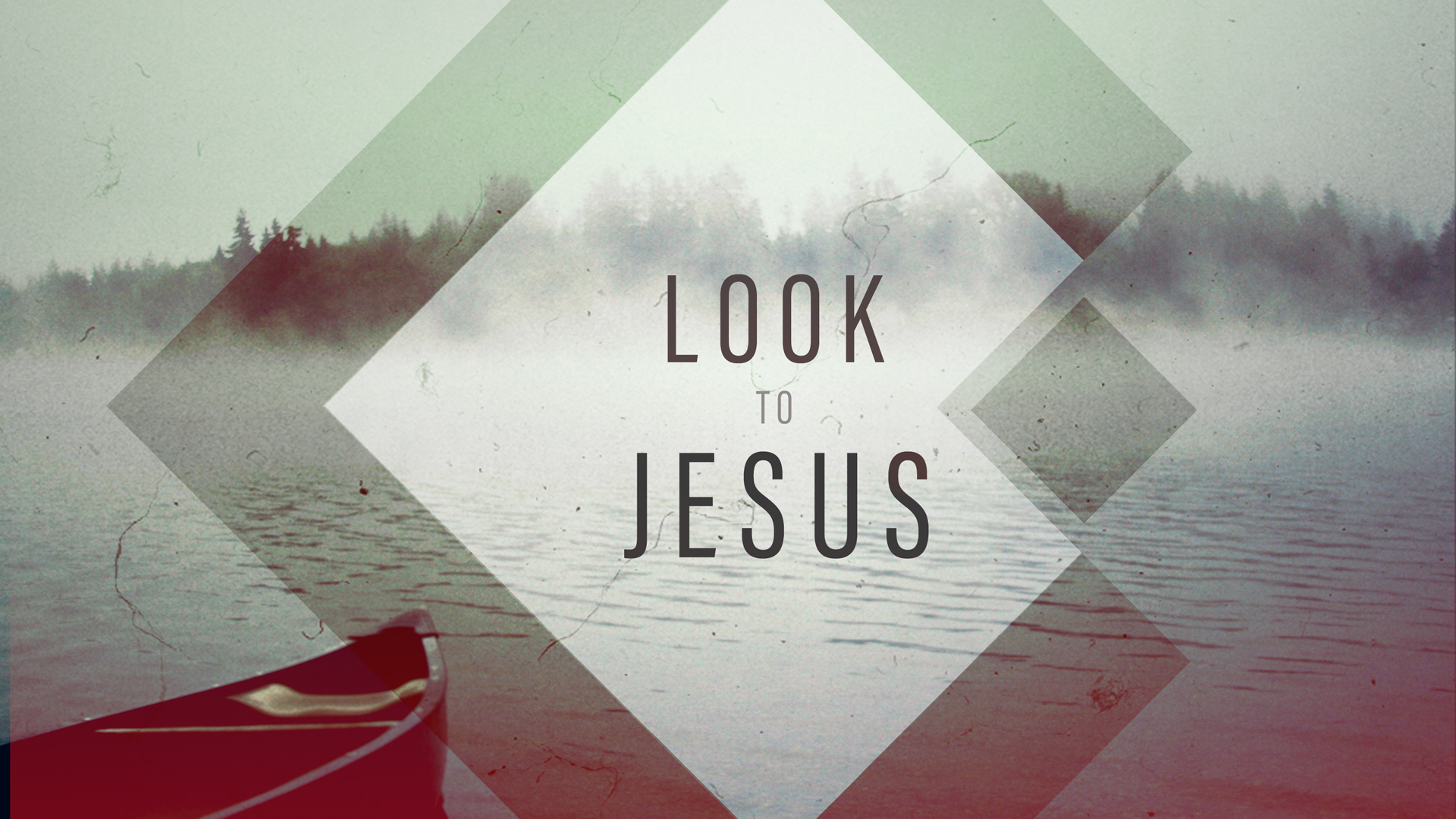 Scripture for Today
Ephesians 4:2 (NIV)
2 Be completely humble and gentle; be patient, bearing with one another in love.
God's Word delivers more grace and truth for the home today. The last three chapters of Ephesians are all about living the grace learned in the first three chapters.
I want to focus on the "one another" phrase toward the end of the above verse: bearing with one another in love.
Sheltering in place can be difficult when other people are involved. Sometimes they are the people who always return to the same location—the one you inhabit. Sometimes, they are simply the people to whom you are reaching out in your community during this time of isolation. 
None of us are on top of our game all the time. Truth be told, our default state is broken and imperfect. We are a work in progress by Jesus as He tweaks our character and sands the rough edges off our personality. 
Bearing with one another means being tolerant without excusing sin. Bear with them. Patiently endure the idiosyncrasies and weaknesses of people for whom extra grace is required. Sometimes people possess a peculiarity. In other cases, they simply do not fit our profile of preferences.
What do you do when you constantly interact with people who fit this description? 
We often tend to play defense and avoid them. Jesus has a different plan. He says, "Bear with them." Go on the offensive and express love to one another. 
The key is to be patient.
Be patient with each other's weaknesses. None of us are perfect. All of us fail. Yet we often expect more of others than we do of ourselves, whether it is how loud we chew our food or how far we push truth to its limits in our conversations. Spouses expect more of their spouse. Parents expect more of their children. Friends expect more of their friends. 
In the family of God, we do life together and get to know each other's idiosyncrasies. We can easily get turned off to someone and shut them off. Instead, we are challenged by God's Word to bear with one another in love.
Remember that Jesus is patient with you. You are happy that He accepted you as you are but loves you enough to continue the work He began in you. As you bear with one another in love, think of it as waiting on Jesus as He continues His work in them. In the meantime, offer an extra serving of grace and reach out in love.
Glad for grace, 
Dave
Prayer for Today
Dear Jesus, 
You are patient with Your people. Your very nature is to extend grace to everyone. You have begun a good work in making us new creations. You are continuing that work as You conform us to Your image. You are good.
We confess that we intolerant. We are quick to be critical of things we find odd. We are short on patience. We rarely give You time to act. We repent of not bearing with one another.
Thank You for making each one of us uniquely. Thank You for showing us what patience means as we reflect on Your work in us. Thank You for an infinite supply of grace for our weaknesses. Thank You for continuing Your work in us.
We ask You to change our hearts when it comes to bearing with the weaknesses of others. We seek the strength of Your Spirit to turn toward people and not away from them. We anticipate Your transformation of us toward Your character. 
We love you. Thank You for loving us.
In the joyful name of Jesus,
Amen.
Song for Today
Aaron's Blessing
YouTube Link
Author: Fernando Ortega
2011 Kachitower Music
CCLI: #6128634
May the Lord bless you and keep you
May the Lord make His face to shine on you
And be gracious to you
May the Lord lift His countenance on you
May He keep you in perfect  peace