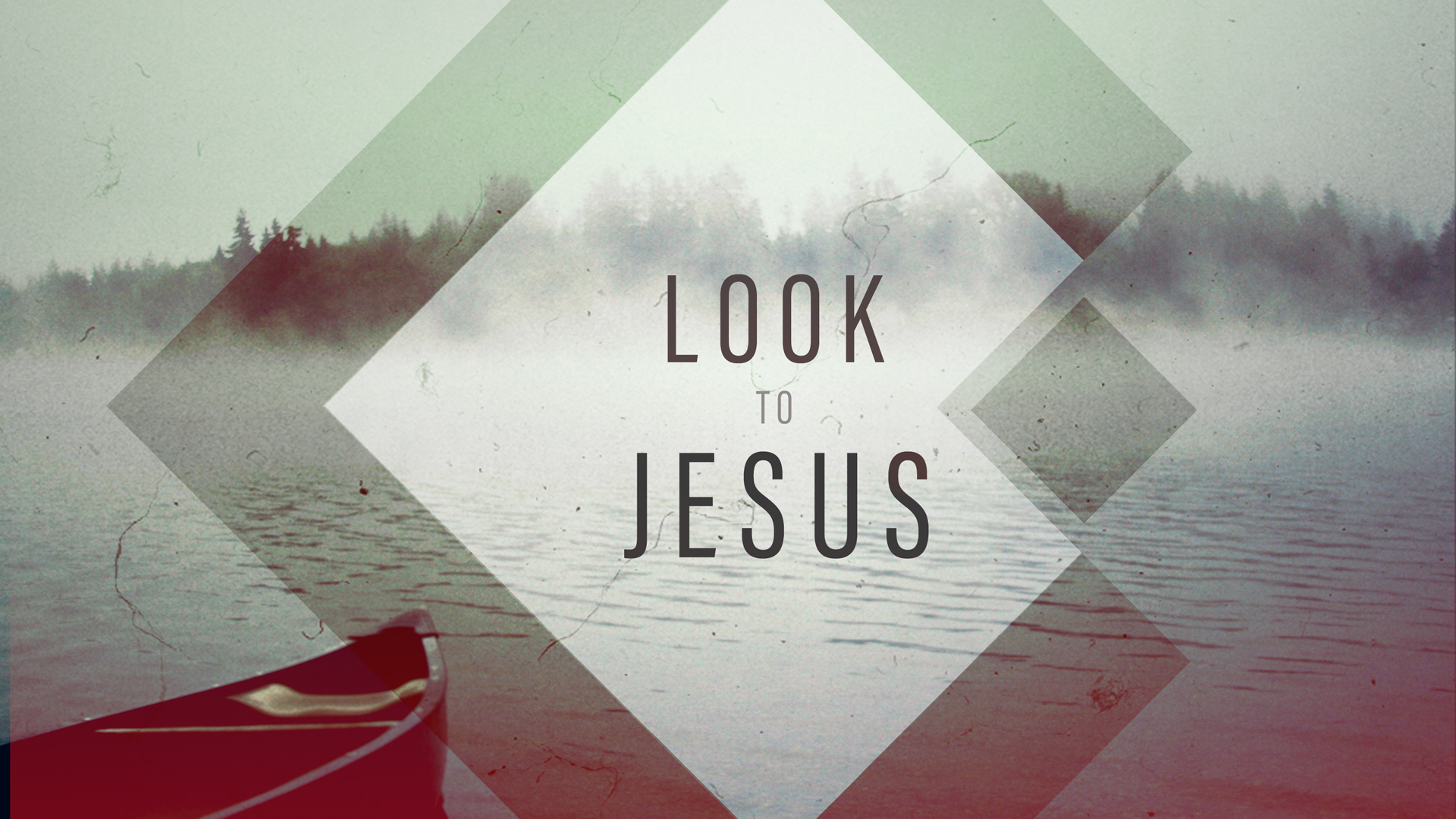 Scripture for Today
Habakkuk 3:16-19 (NLT)
16 I heard and my heart pounded,
my lips quivered at the sound;
decay crept into my bones,
and my legs trembled.
Yet I will wait patiently for the day of calamity
to come on the nation invading us.
17 Though the fig tree does not bud
and there are no grapes on the vines,
though the olive crop fails
and the fields produce no food,
though there are no sheep in the pen
and no cattle in the stalls,
18 yet I will rejoice in the Lord,
I will be joyful in God my Savior.
19 The Sovereign Lord is my strength;
he makes my feet like the feet of a deer,
he enables me to tread on the heights.
God doubled-down on our need to wait through the County Judge today.
Ten days ago, we got the urgings and edicts that disrupted our lives. Our orders today are clear: "Stay at Home, Stop the Spread." We want to comply with our authorities but we ask God, "What is going on? When will this end? Do you hear our prayers?"
Habakkuk was the Lord's mouthpiece in Judah as the Babylonian Empire was rising. He was shocked at what God allowed among the people of Judah. They were evil and the prophet cried out, "How long, O Lord, will I cry for help and you will not hear?" (1:1)
Aren't you tired of waiting? I don't know how you are spending your time, but this dark cloud seems to be hanging over us. Our lives are disrupted and we are sure that we have not seen the worst of it yet.
Habakkuk heard from the Lord in a way that he did not expect. The Lord replied,
"Look around at the nations; look and be amazed! For I am doing something in your own day, something you wouldn't believe even if someone told you about it." (1:5)
Hmmm. My first reaction would be, "Try me, Lord." Habakkuk was much more trusting. He relied on the Lord to do what He does. Our Lord is sovereign and wise and always works His plan providentially. We are not always ready for it.
We do not know where this pandemic is going in terms of health, economics, or way of life. The bigger question is, "How will God change us in the midst of the wait?"
Habakkuk was honest in his initial reaction. Like many of us hearing about the ramifications of this virus, he trembled inwardly. Look how the Lord changed his perspective. Habakkuk came to a realization that still reverberates in our hearts today: "The righteous shall live by faith." (2:4)
We must continue to trust God to accomplish His will in us and through us. We must accept that God is at work at all times. We must open ourselves to His work in us—by actively trusting Him even under a stay at home order.
Habakkuk ends his short book with words that reflect his active faith. Let's mimic his conclusions.
v. 16, I will rest patiently on the Lord. As I occupy my time, I will remember that He works all things together for good to those that love Him.
vv. 17-18, I will rejoice in the Lord. Though calamity pursues, I will find joy in the salvation of the Lord. I will celebrate His grace. I will give thanks that God redeems every situation.
v. 19, I will rely on the Lord for strength in every way it is needed.
Let active faith reverberate through your every thought, attitude, and action. May Jesus turn pity to praise, restlessness to calm acceptance, and resignation to anticipation. He is our Lord.
Waiting in faith,
Dave
Prayer for Today
Dear Jesus,
You are sovereign. You are wise in planning how to conform us to the image of Christ. You are unrestricted by our finite way of doing things. You powerful enough to work Your will in us. You redeem our broken lives.
We confess that we get twisted up with thoughts of injustice when life does not go our way. We agree that we often think we know better than You. We repent of anger and unbelief.
Thank You that You are honorable. You keep Your word. Thank You that You revealed Your ways and Your thoughts through Habakkuk. Thank You that you can turn calamity into our good.
We need Your strength that we might carry on. We need You to keep us mindful of Your work that we might not get lost in a maze of our own solutions. We need to lean into You and learn.
We love you. Thank You for loving us.
In the peaceful name of Jesus,
Amen.
Song for Today
Tis So Sweet To Trust In Jesus
YouTube Link
Author: William James Kirkpatrick and Louisa M. R. Stead
Public Domain
CCLI: #22609
Tis to sweet to trust in Jesus
Just to take Him at His word
Just to rest upon His promise
Just to know, "Thus saith the Lord"
Jesus, Jesus, how I trust Him
How I've proved Him o'er and o'er
Jesus, Jesus, precious Jesus
O for grace to trust Him more
O how sweet to trust in Jesus
Just to trust His cleansing blood
Just in simple faith to plunge me
'Neath the healing, cleansing flood
Jesus, Jesus, how I trust Him
How I've proved Him o'er and o'er
Jesus, Jesus, precious Jesus
O for grace to trust Him more
I'm so glad I learned to trust Him
Precious Jesus, Savior, Friend
And I know that He is with me
Will be with me to the end
Jesus, Jesus, how I trust Him
How I've proved Him o'er and o'er
Jesus, Jesus, precious Jesus
O for grace to trust Him more