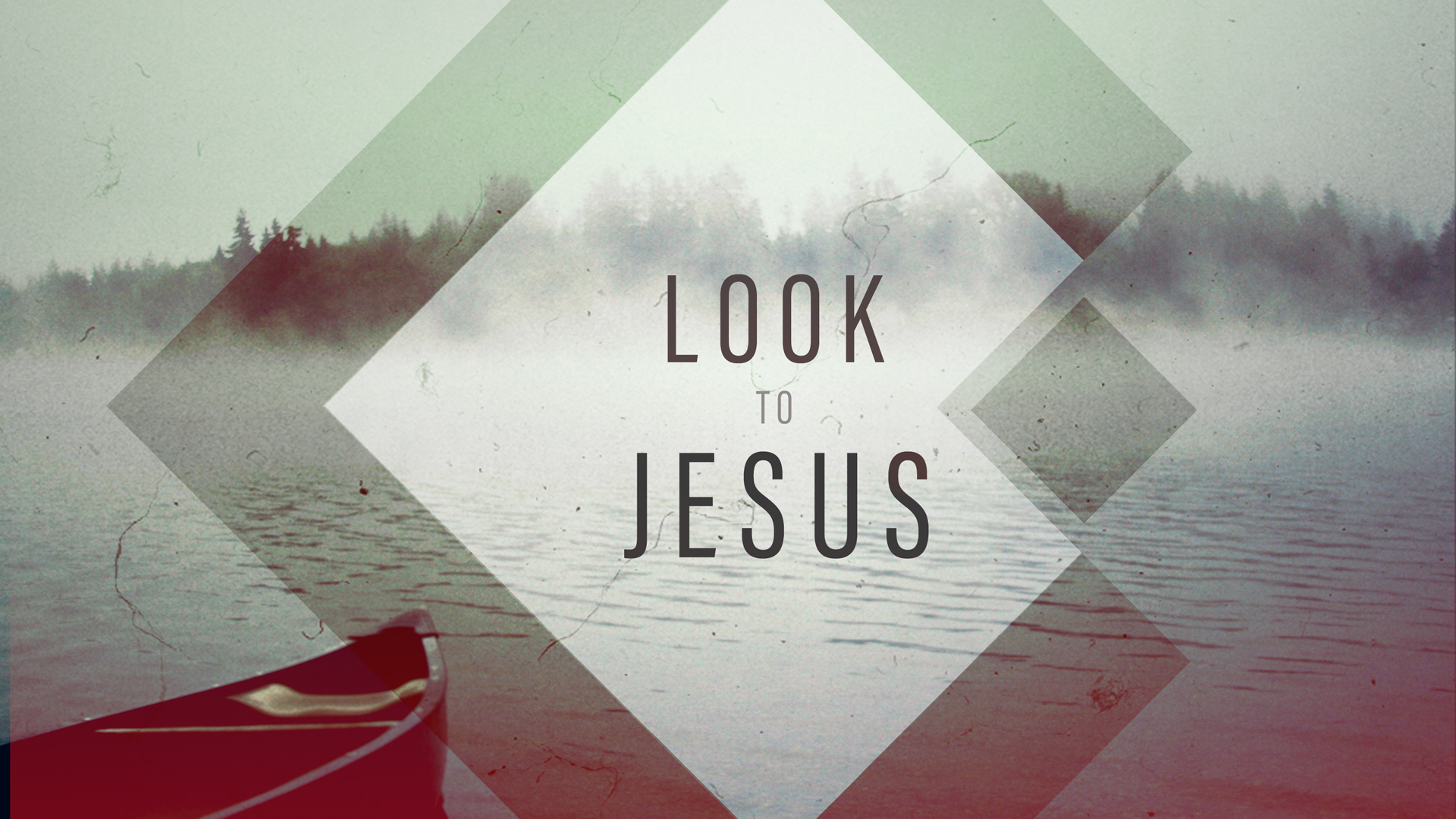 Scripture for Today
2 Corinthians 12:9-10 (NIV)
9 But he said to me, "My grace is sufficient for you, for My power is made perfect in weakness." Therefore I will boast all the more gladly about my weaknesses, so that Christ's power may rest on me. 10 That is why, for Christ's sake, I delight in weaknesses, in insults, in hardships, in persecutions, in difficulties. For when I am weak, then I am strong.
God's grace converts suffering into blessing. We capture Paul here looking back at God's work in him.
God had honored Paul with a trip to paradise where he heard the secrets of heaven (12:3-4). I'd like to say he was higher than a kite (or on cloud nine), but I might get accused of inserting a Dad joke.
Paul was given an experience that few in Scripture have known and was beyond thrilled. However, God's plan for his life took him from paradise to pain, from glory to suffering. God allowed Satan to hammer Paul with some form of humiliation or pain that was definitely not on Paul's agenda!
When Paul went from ecstasy to agony, he cried out to God. More than once, he sought removal of the suffering. God's plan was to allow it to continue.
Now suffering can do a few things in a person's life. A person can suck it up and move on, only to run out of steam and crash later on. Someone else might become bitter with anger and let it burn like acid. Another person might despair and lose all energy to go on. How do you find yourself responding in these days?
In times of suffering, God offers a better way. He does not offer an explanation, but He provides a promise. He does not offer removal but transformation. When you are in hardship, look to Jesus.
The timeless answer of Jesus has brought hope to believers throughout the ages: "My grace is sufficient for you." Six words that change the trajectory of your life. Grace. The grace of Jesus. It brings hope to the demoralized, strength to the weary, and power to the weak. Grace allows you to become more like Him through your suffering. And that means (for Christ's sake), Jesus is honored.
Gripped by grace, we are able to embrace our circumstances. Will you take delight in your condition? Will you welcome weakness that you might discover God's work in you? Accept the the suffering brought to you, not as a defeatist, but that you might be empowered by God's grace. Meditate on Paul's words in verses nine and ten and watch God work.
Corralled by grace,
Dave
Prayer for Today
Dear Jesus,
You are the One who sustains our physical bodies. You hold each atom together that we might not fly apart. You exert Your power in our lives. You treasure the clay on the potter's wheel. You shape and mold us to Your specifications. You allow circumstances that we might learn to accept them in Your grace. You guide our lives that we might experience Your power. Your powerful grace transforms us.
We confess that we want to fight our own battles. We are doers. We are active. We are smart with the brains you gave us and capable of thinking our way out of a jam. We agree with You that this jam has overwhelmed us. We are suffering in ways unique to our experience. We repent of not relying on You in every way that we need.
Thank You for knowing our lives. Thank You for seeing our suffering. Thank You for orchestrating the dance of grace that somehow encourages, strengthens, brings relief, and transforms. Thank You for giving us a real-life example in Paul.
We need Your grace. We need You to infuse our hearts with joy. We need You to release us from the oppression of worry, boredom, and loneliness. Gently teach us to take pleasure in discomfort that we might experience Your power.
We love you. Thank You for loving us.
In the gracious name of Jesus,
Amen.
Song for Today
Jesus Paid It All
YouTube Link
Author: John Thomas Grape and Elvina Mabel Hall
Public Domain
CCLI: #22331
I hear the Savior say,
"Thy strength indeed is small
Child of weakness, watch and pray
Find in Me thine all in all"
Jesus paid it all
All to Him I owe
Sin had left a crimson stain
He washed it white as snow
Lord, now indeed I find
Thy pow'r and Thine alone
Can change the leper's spots
And melt the heart of stone
Jesus paid it all
All to Him I owe
Sin had left a crimson stain
He washed it white as snow
And when, before the throne
I stand in Him complete
"Jesus died my soul to save"
My lips shall still repeat
Jesus paid it all
All to Him I owe
Sin had left a crimson stain
He washed it white as snow