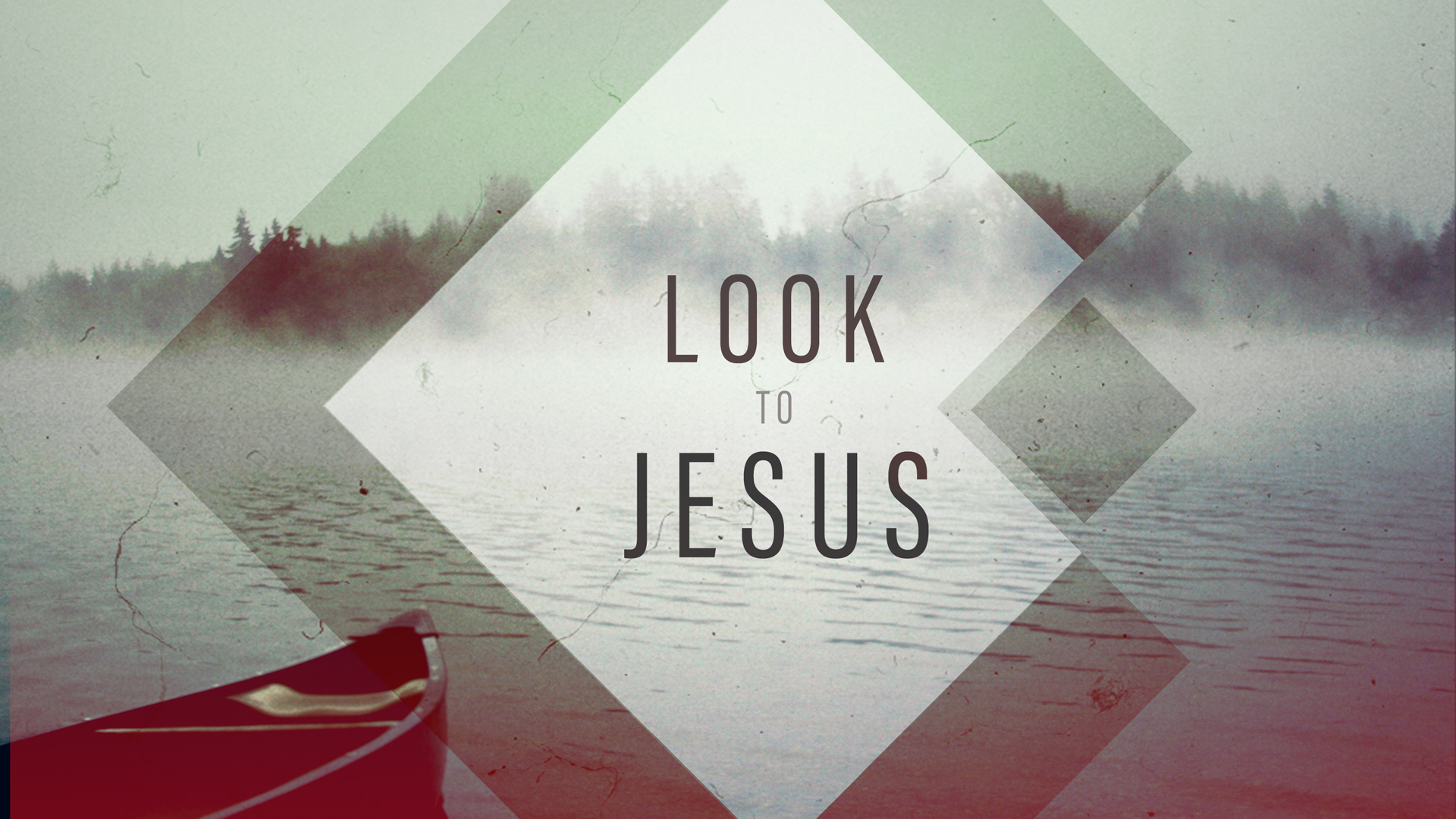 Scripture for Today
Isaiah 40:28-31
27 Why do you say, O Jacob, and assert, O Israel,
"My way is hidden from the Lord,
And the justice due me escapes the notice of my God"?
28 Do you not know? Have you not heard?
The Everlasting God, the Lord, the Creator of the ends of the earth
Does not become weary or tired.
His understanding is inscrutable.
29 He gives strength to the weary,
And to him who lacks might He increases power.
30 Though youths grow weary and tired,
And vigorous young men stumble badly,
31 Yet those who wait for the Lord
Will gain new strength;
They will mount up with wings like eagles,
They will run and not get tired,
They will walk and not become weary.
God has given us this truth to hold our hearts and soothe our soul. These words from the prophet Isaiah were originally written to bring comfort to the exiles imprisoned in Babylon.
These words speak to our hearts as we are imprisoned in various ways by the coronavirus. As a community, we are experiencing numerous shortages, home quarantines, and not being able to touch one another, much less our own faces! I have not even mentioned what this does to sleep patterns, the ability to digest food and focus on tasks at hand. Stress affects everyone differently.
Note Isaiah's line of thought. First, he acknowledges the sense of injustice that is felt when we don't see an end in sight. Waiting on this virus is disheartening.
Then he immediately turns our thoughts to the character of God. Have we forgot in Whom we are trusting??!? He reminds us here that we are protected by the God who has never not existed. He created all things and knows the limitations of our bodies when it comes to disease.
When our stresses are greater than our strength, we must trust in Someone greater. Our God does not promise to restore order out of our chaos, but He does promise strength for the weary. How do we receive it? We must express our trust in Him.
This word wait does not imply passive resignation. This strong word refers to confident expectation and active hope. When followers of Jesus wait on Him, they trust Him completely to give them strength for each moment. He provides clarity for our thinking, rest in our sleep, and the will to start and finish the tasks for which we are responsible. HE is the living God!
We are given a word picture that is both hope-filled and inspiring. Eagles are majestic! They soar above the land with strength and beauty. Jesus offers you internal fortitude and external strength to give you the ability to soar in your circumstances. You must seek His strength in your weakness. I exhort you to do so now.
In God's waiting room,
Dave
Prayer for Today
*The Staff and I listened to a state-wide Pastoral call with Texas State Senator Lois Kohlkorst, Chairman, Senate Committee on Health and Human Services. She asked us specifically to pray for community leaders and the medical profession.
Dear Jesus,
You are eternal and beyond time. You have never not existed. You are the same yesterday, today, and tomorrow. Your eternal nature gives us comfort in our ever-changing world.
We confess that we do not handle waiting very well. You can handle eternity. We cannot handle a week at home. We find great injustice in having our schedules changed so completely. We do not care for being dependent on the urgings and edicts of governing authorities.
Thank You for providing the leaders you have given to us. Thank You for medical professionals willing to serve on the front lines while we keep our distance from one another. Thank You for teachers who have been handed radical requests and received them with grace and determination. Thank You for community leaders searching out solutions. Thank You for giving us places to wait out the virus.
We seek Your glory in the midst of the crisis. We expect You to do great things as we wait on You. We seek Your strength for all who are educating from home and for medical professionals at the office. We seek generous amounts of wisdom for our leaders. We want to soar in our circumstances.
We love You and thank You for loving us.
In Jesus' name,
Amen.
Song for Today
Everlasting God
YouTube Link
Author: Brenton Brown & Ken Riley
2005 Thankyou Music
CCLI: #4556538
Strength will rise as we wait upon the Lord
We will wait upon the Lord
We will wait upon the Lord
Our God, You reign forever
Our hope, our strong deliverer
You are the everlasting God, the everlasting God
You do not faint, You won't grow weary
You're the defender of the weak, You comfort those in need
You lift us up on wings like eagles