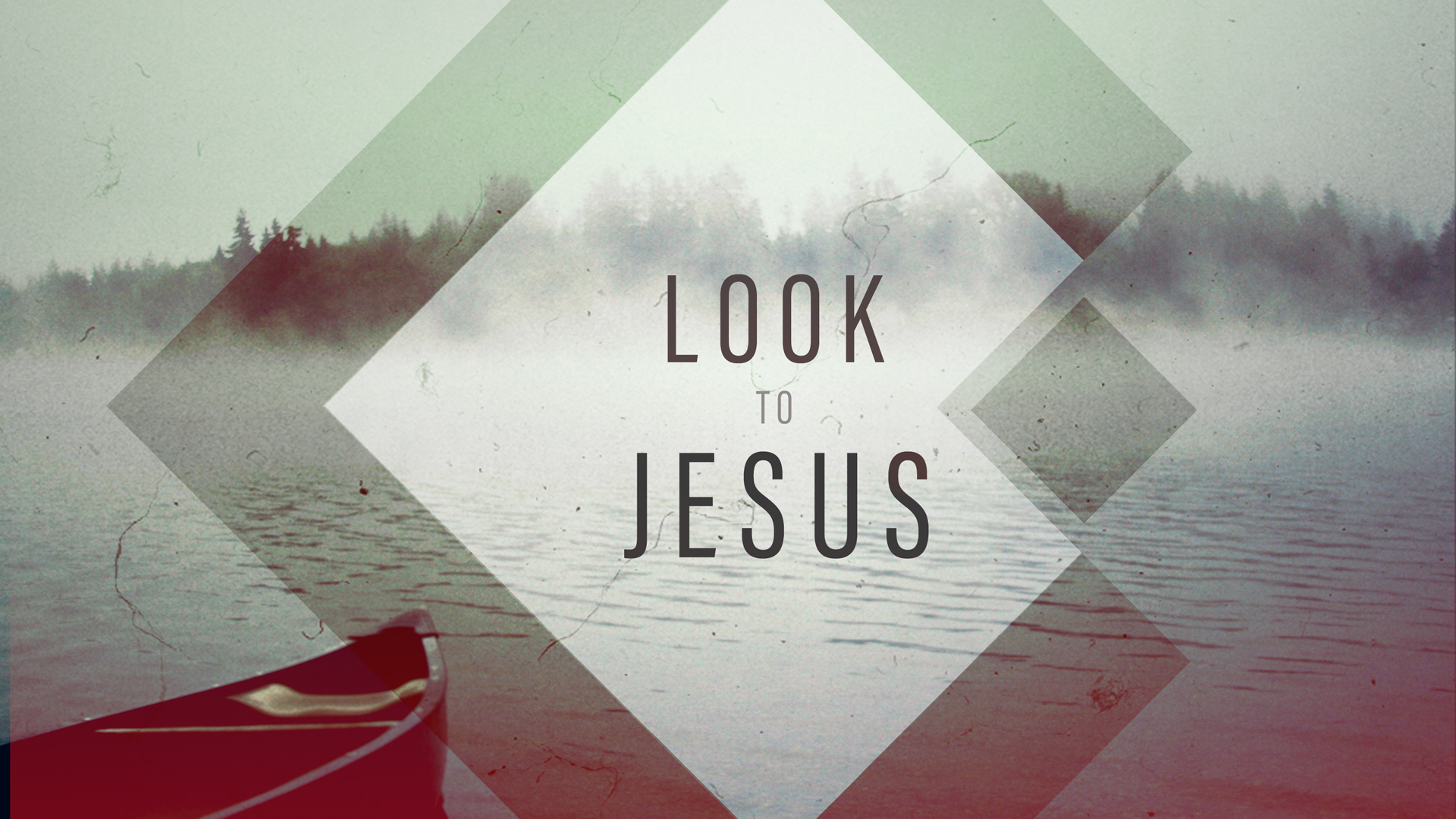 Scripture for Today
2 Timothy 1:7 (NLT)
7 For God has not given us a spirit of fear and timidity,
but of power, love, and self-discipline.
We are a graced people. The Lord gifted us with eternal life when we trusted Jesus as Savior. His gifts do not end at our conversion. Let's look at His gifts in this verse.
The apostle Paul wrote from prison to his protégé Timothy. The Roman Empire was beginning to clamp down on Christians and fear was crowding out faith across the land. Timothy was known for his timidity. Paul uses a fairly strong word here which means "cowardice." When used in the New Testament, it often refers to those lacking in faith (Mark 4:40).
Paul's words are appropriate to us today. We need not live as cowards under the restrictions, rumors, and risks of COVID-19. Our Lord does not ask us to "suck it up" or "ignore the fear." He does not tell us the fear is not real.
Instead, He reminds us that He gave us the Holy Spirit! The Spirit enables us to carry on with courage instead of acting as cowards in the fear. The Holy Spirit gives power where there is weakness, love where there is self-centeredness, and self-discipline where there is confusion over what is true, where is this going, how long will it last, etc.
The term, "self-discipline," literally means sound-minded. It gets translated "self-discipline" or "self-control" because a mind which thinks rightly produces behavior which is under control. The Lord gives you a sound mind to be wise about what fills your mind and heart. Sometimes the best self-discipline in a time like this is to turn off the social media, the news reports, and the neighborhood gossip. That is being sound-minded!
Try turning off your technology periodically and being intentional about exercising your faith in God. Tell Him you do not want to be a coward (everyone faces it in some fashion) but you want to live out of His power, love, and control. Be specific about your fears and your needs. Thank God for the Holy Spirit!
Choosing courage,
Dave
Prayer for Today
Dear Jesus,
You hand-crafted us in the womb. You know the human condition. You know each of us intimately. Your creativity is endless, your understanding full of empathy, and your love relentless.
We confess that we can be obsessed with our situation and the threats of the coronavirus. You are concerned about our concerns, but you want us to bring them to you. We confess that we talk more about this situation to others than to you. We confess that we know more about our condition than your character. Forgive us for exhibiting a lack of faith in you through these circumstances.
Thank you, Jesus, for the gift of the Holy Spirit. We are glad to live with courage instead of cowardice. We are grateful that you offer power, love, and a sound mind. Thank you for caring about our thoughts and emotions.
We ask for grace to express our dependence upon You more often. We ask for the discipline to know You and Your Word instead of obsessing on our situation. We ask for courage to find ways to serve others even though we cannot gather.
We love you and need you. We thank you that you love us so deeply.
In the strong name of Jesus,
Amen.
Song for Today
Give Me Faith
YouTube Link
Authors: Chris Brown, London Gatch, Mack Brock, & Wade Joye
© 2009 Elevation Worship Publishing
CCLI: #5680939
I need You to soften my heart, to break me apart
I need You to open my eyes, to see that You're shaping my life
All I am, I surrender
Give me faith to trust what You say
That You're good and Your love is great
I'm broken inside, I give You my life
I need You to soften my heart, to break me apart
I need You to pierce through the dark, and cleanse every part of me
All I am, I surrender
Give me faith to trust what You say
That You're good and Your love is great
I'm broken inside, I give You my life
I may be weak, Your Spirit's strong in me
My flesh may fail, my God, You never will