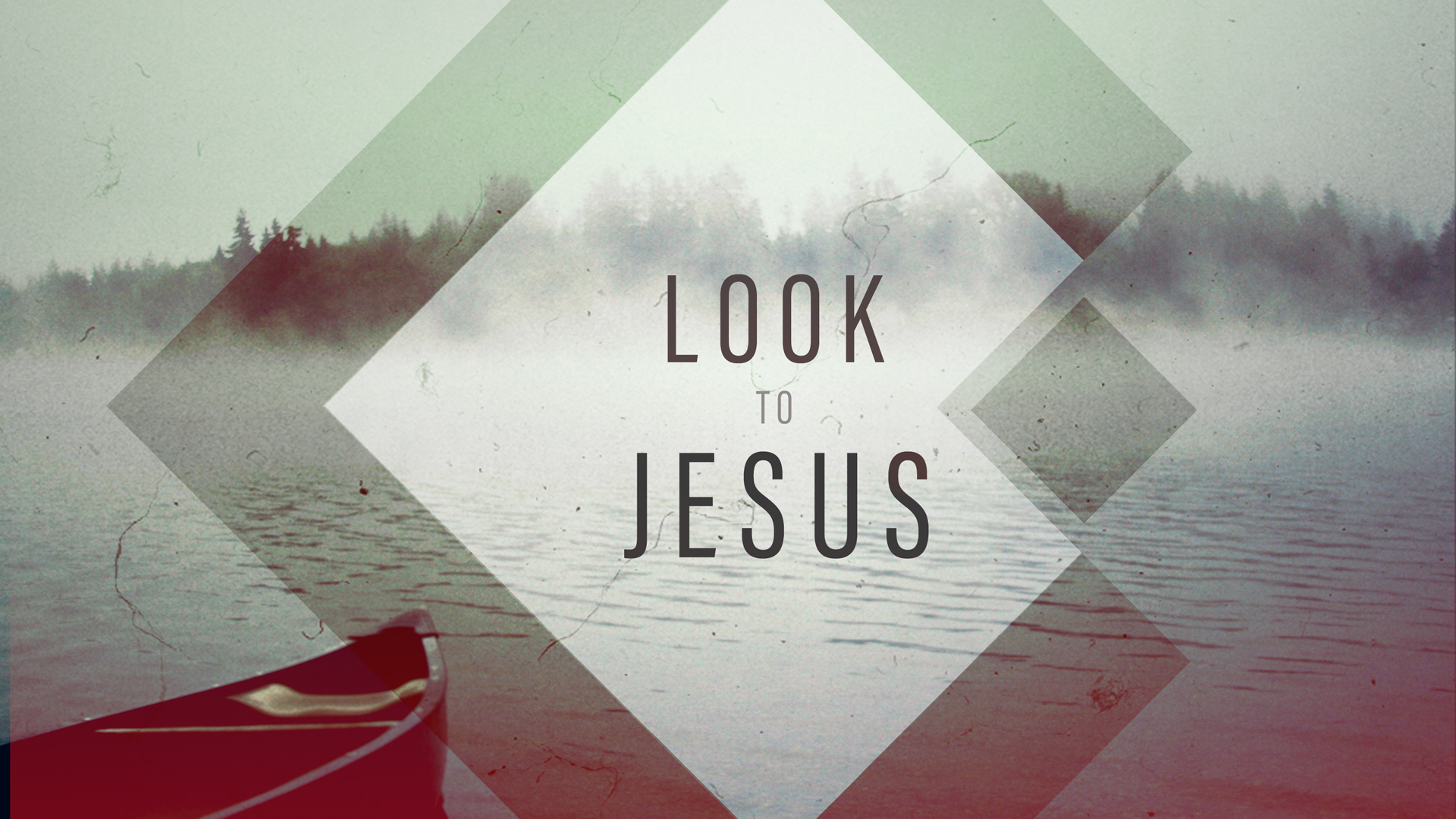 Scripture for Today
1 Peter 5:6-7 (NLT)
6 So humble yourselves under the mighty power of God,
and at the right time he will lift you up in honor.
7 Give all your worries and cares to God, for he cares about you.
I have often used a paraphrase of this verse in a simple way to calm down and experience God's peace through the power of His presence. I repeat it this way:
Cast all your care on Jesus because He cares for you.
When I meditate on this eternal truth, I repeat it to myself several times. The unique part of the repetition is that I emphasize ONE word each time I say it to myself. I say it all the way through, but I emphasize that one word. After I say the whole phrase, emphasizing that one word, I then ask myself, "Are you doing what you just emphasized?"
For example, the first time through, I emphasize, "CAST." Have I really given my cares to God? And I pray about it. Then I repeat the phrase and emphasize, "ALL." I ask myself, "Have I really given everything to God? Or have I held on to things tightly?" It takes some self-evaluation under the guidance of the Holy Spirit. I pray about it. I continue and emphasize "YOUR." Have I given all my anxious thoughts to Jesus or given what I've heard from others? And so on.
I recommend this simple exercise to slow you down and help you be honest with yourself and with God. Take Him at His Word. Seek Jesus in prayer and let Him take the burden of any fears, disappointments, and anxieties that bubble up. Your prayer becomes an expression of your humility under the mighty power of God.
In His loving care,
Dave
Prayer for Today
I start today's prayer with a small portion of a prayer attributed to St. Patrick, missionary to the Irish, in the 400's A.D.
Christ be with me, Christ within me,
Christ behind me, Christ before me,
Christ beside me, Christ to win me,
Christ to comfort and restore me.
Christ beneath me, Christ above me,
Christ in quiet, Christ in danger,
Christ in hearts of all that love me,
Christ in mouth of friend and stranger.
Dear Jesus,
You are mighty, majestic, and powerful. We look to You in Your sovereignty to guide us, protect us and keep us. You alone are almighty. You alone seek our greatest good.
We confess that we get caught up in the powers of this world. We had depended upon great grocery chains and their distribution channels. We thought they would go on forever. We relied on our own health and good spirits to carry us through days and weeks of complacent living. We were caught trying to be self-sufficient and we confess that we did not cast our cares on You.
Thank You that, in your sovereignty, You are personal. You know each of us intimately and love us deeply. You DO care and say, "Thanks," with a huge sigh.
We express our trust in Your Word today. Certainly, we believe your words to be true. We accept your invitation and we ask you to keep the promise of the words Your Spirit gave Peter to pen for us.
In the precious name of Jesus,
Amen.
Song for Today
All My Hope
YouTube Link
Authors: David Crowder and Ed Cash
2016 © Inot Music, sixsteps Music, worshiptogether.com songs, and Alletrop Music
CCLI: #7068805
I've been held by the Savior
I've felt fire from above
I've been down to the river
I ain't the same, a prodigal returned
All my hope is in Jesus
Thank God that yesterday's gone
All my sins are forgiven
And I've been washed by the blood
I'm no stranger to prison
I've worn shackles and chains
But I've been freed and forgiven
And I'm not going back, I'll never be the same
All my hope is in Jesus
Thank God that yesterday's gone
All my sins are forgiven
And I've been washed by the blood
There's a kind of thing that just breaks a man
Break him down to his knees
God, I've been broken more than a time or two, yes, Lord
Then He picked me up and showed me what it means to be a man
All my hope is in Jesus
Thank God that yesterday's gone
All my sins are forgiven
And I've been washed by the blood