Emerge: Men's Conference
We believe men are being called to EMERGE from the status quo. God has called men to be wise stewards, sacrificial husbands, loving fathers, and legacy builders. God has a design for building up these types of men! It is through healthy lives and authentic community. It's time to EMERGE!
CBC is holding a Men's Conference. Our topics for the conference include:
Wisdom for navigating the financial maze of life.
Principles to guide us toward Godly fatherhood.
Loving your wife as Christ loved the church.
Passing on a legacy of faith and faithfulness.
God's design for men in authentic community and healthy relationships.
Enjoy a BBQ feast by our friend, Dennis Norman!
Will you join us?
Sign up now!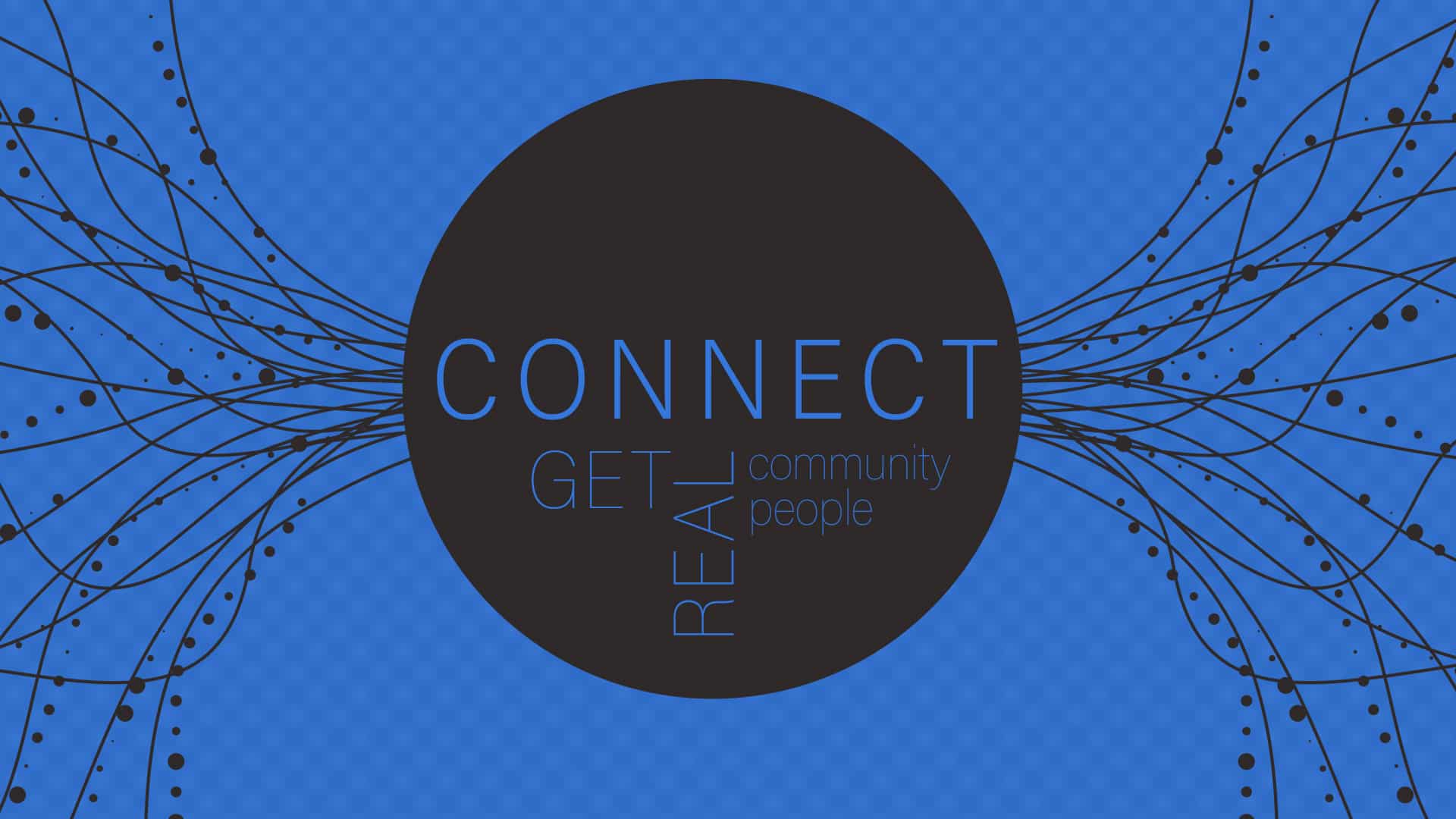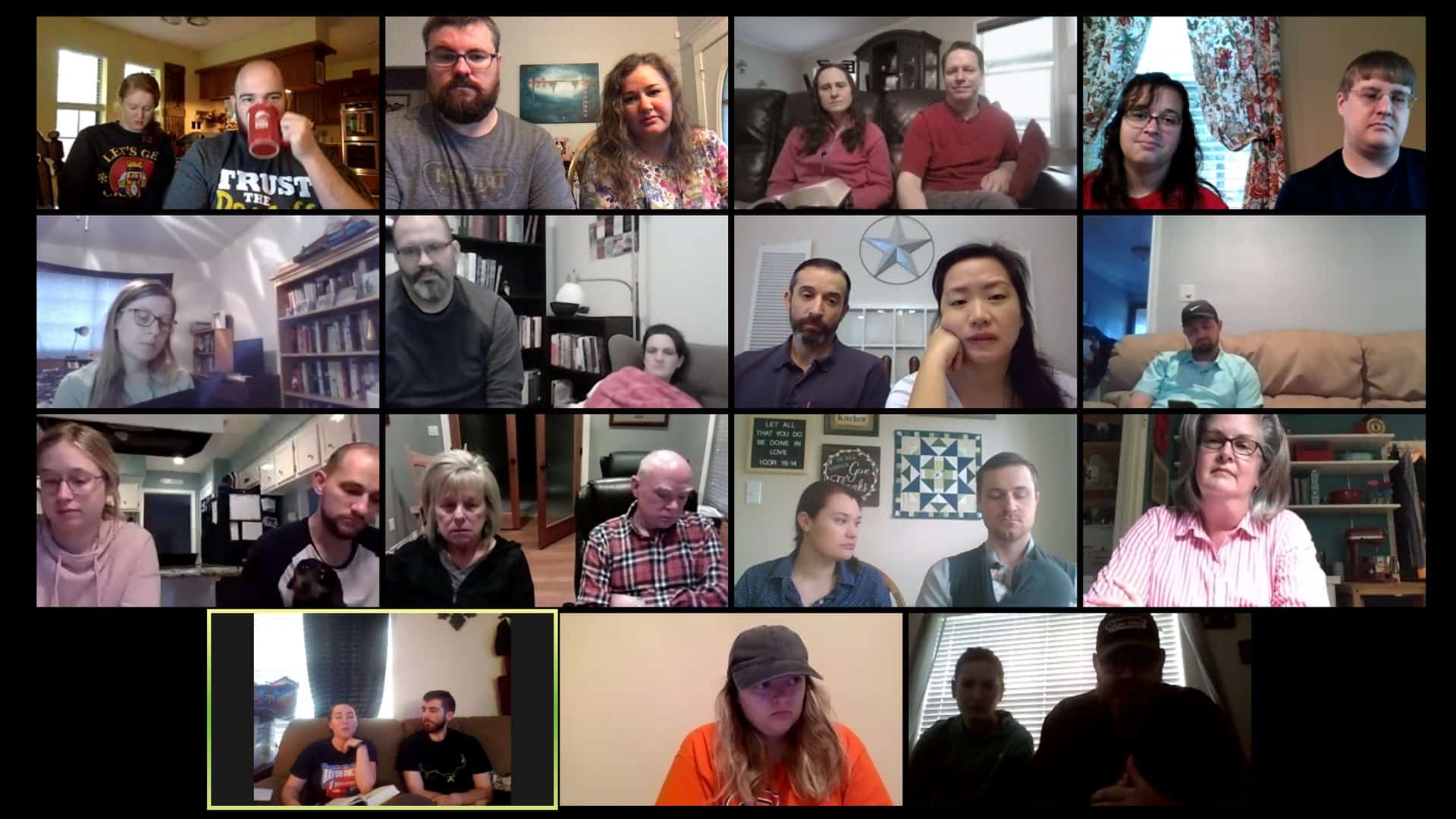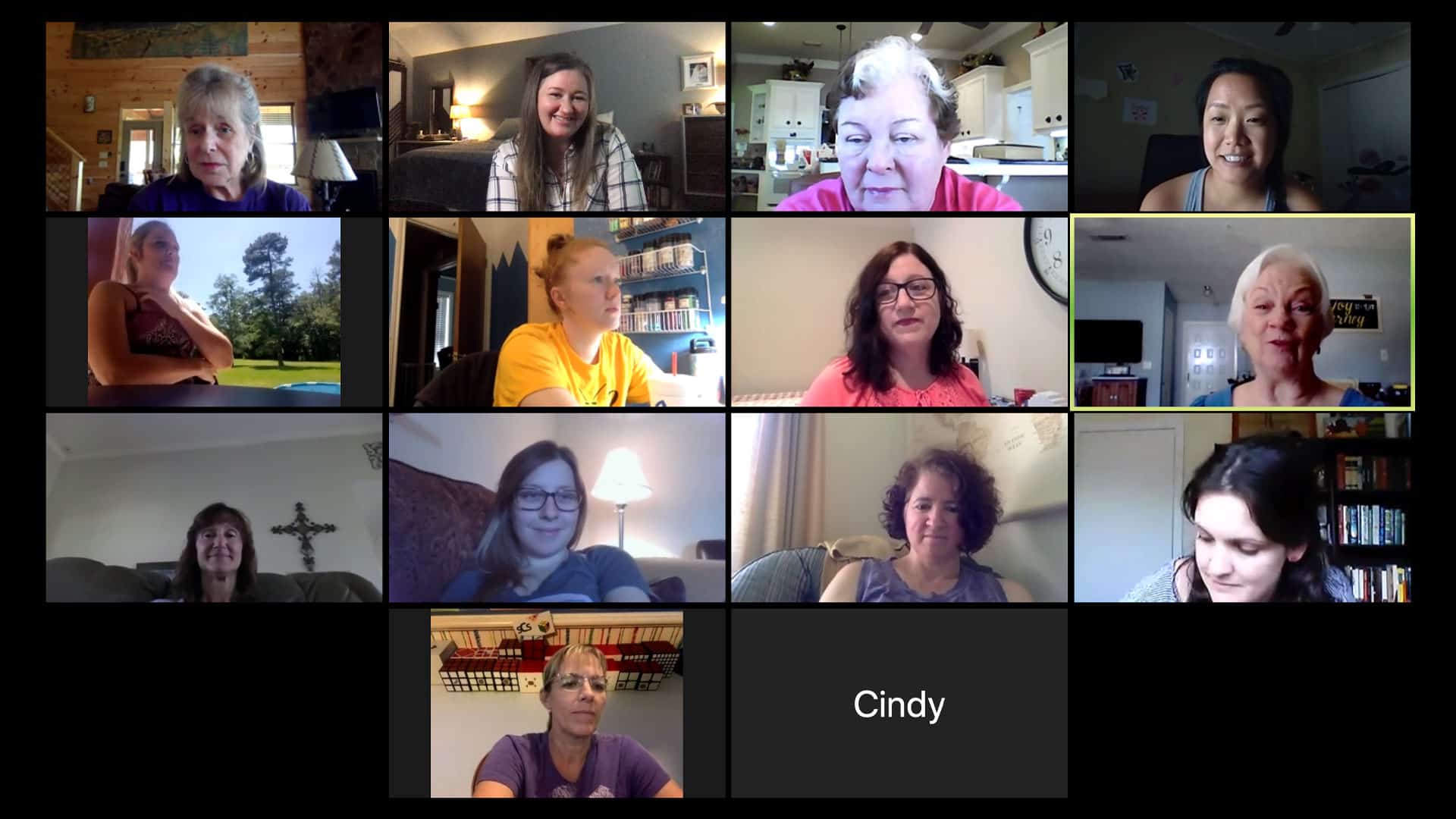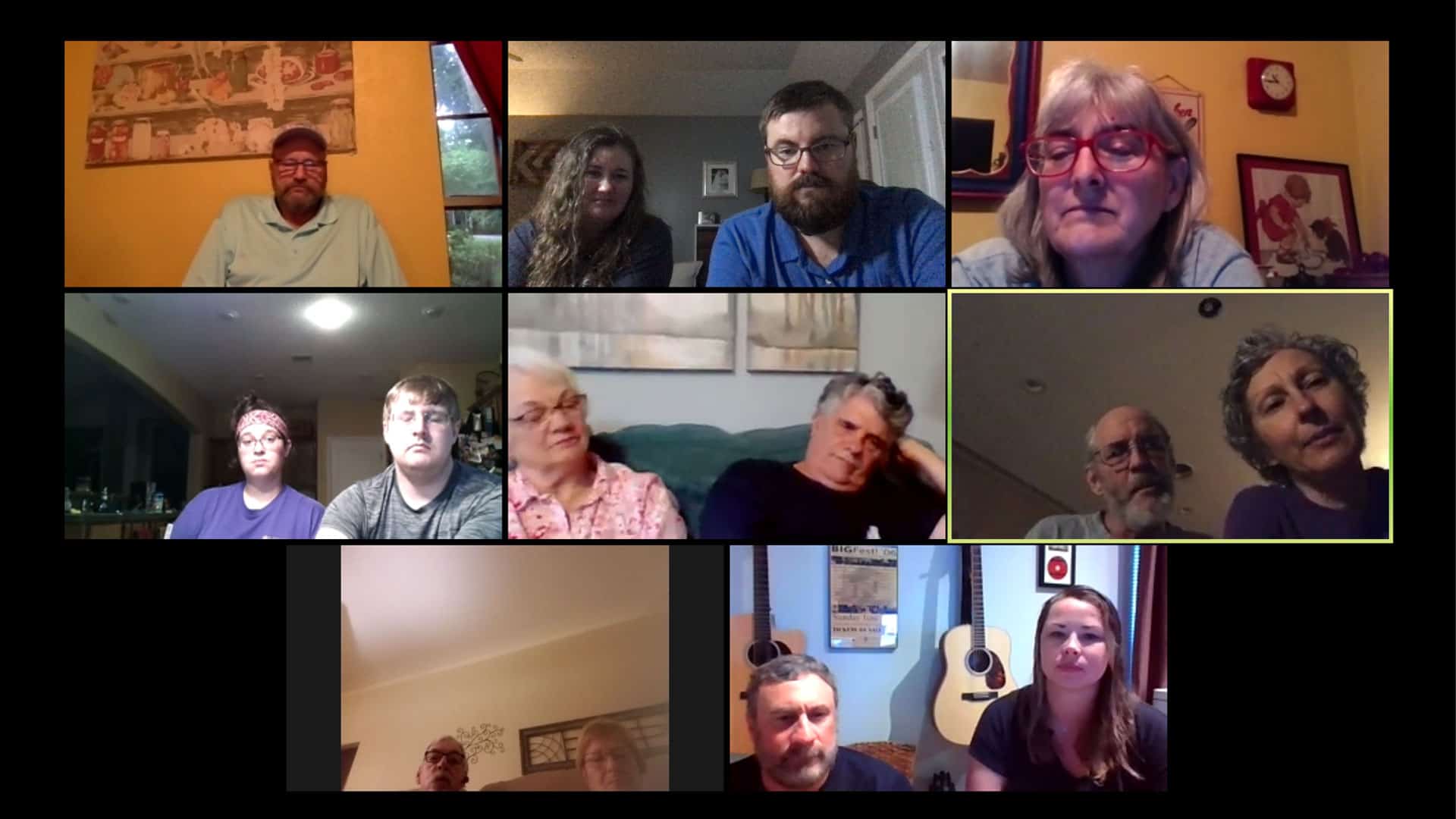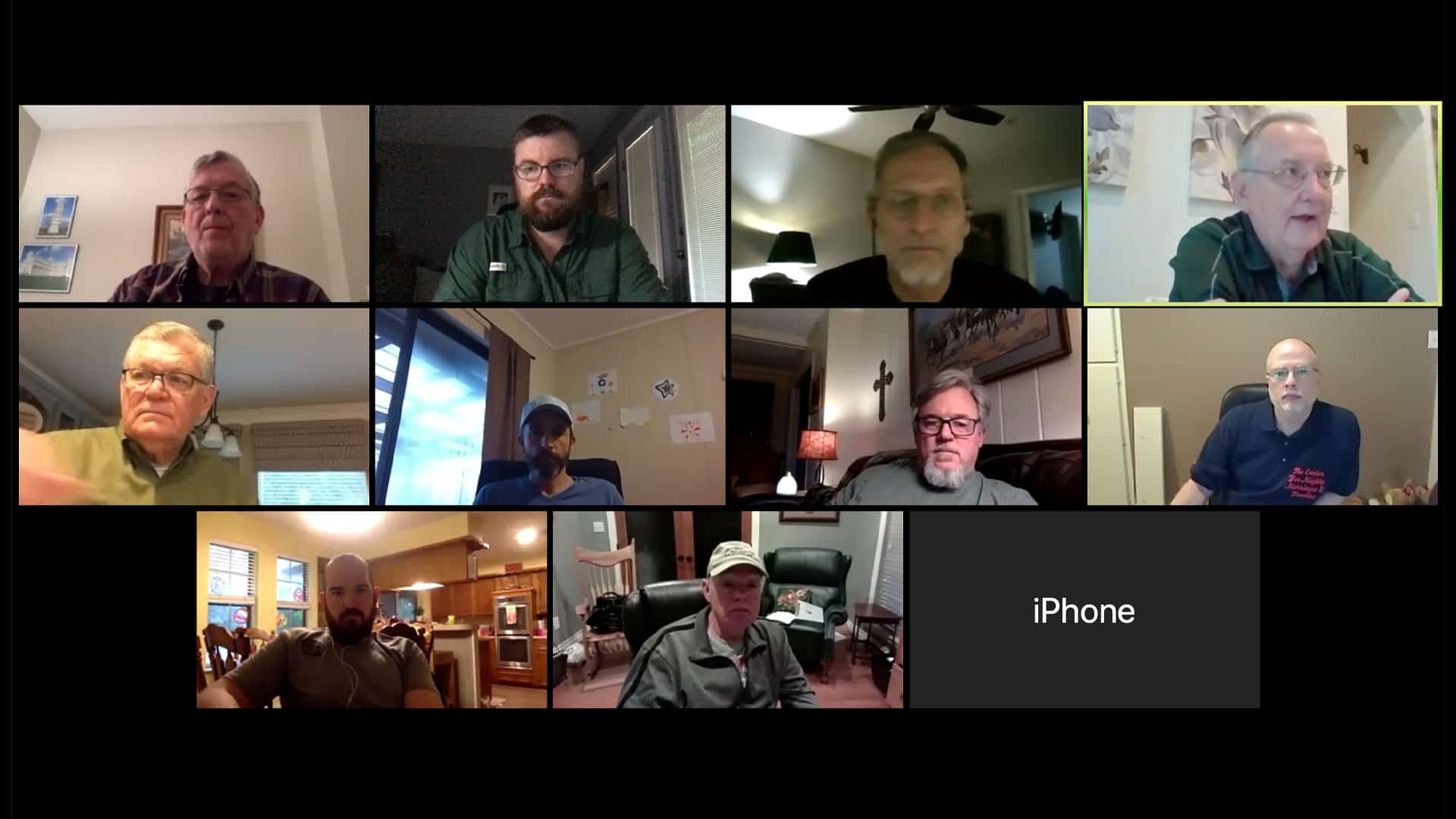 Connect at CBC
CBC is a place for imperfect people! We are moving toward authentic, God-honoring community, fellowship, and love for one another.
If you're interested in getting connected at CBC, please fill out this quick connection card and we'll be in touch soon!
Online Connection Card