Love. Grace. Gospel.
Classes at 9:30am
Worship Gathering at 11:00am
But God, who is rich in mercy, because of His great love with which He loved us, even when we were dead in trespasses, made us alive together with Christ–by grace you have been saved! (Ephesians 2:4-5)
Vision, Mission, and Core Values
We are unveiling our plans for the future through Waypoints for the Journey, our current sermon series (February 7th to March 28th). Will you join us? (Check our Vision and Mission page for updated info each week.)
---
You're going to hear us say again and again: we're excited! We'd love to also hear from you. Whether you're excited, concerned, or have questions, we welcome your feedback.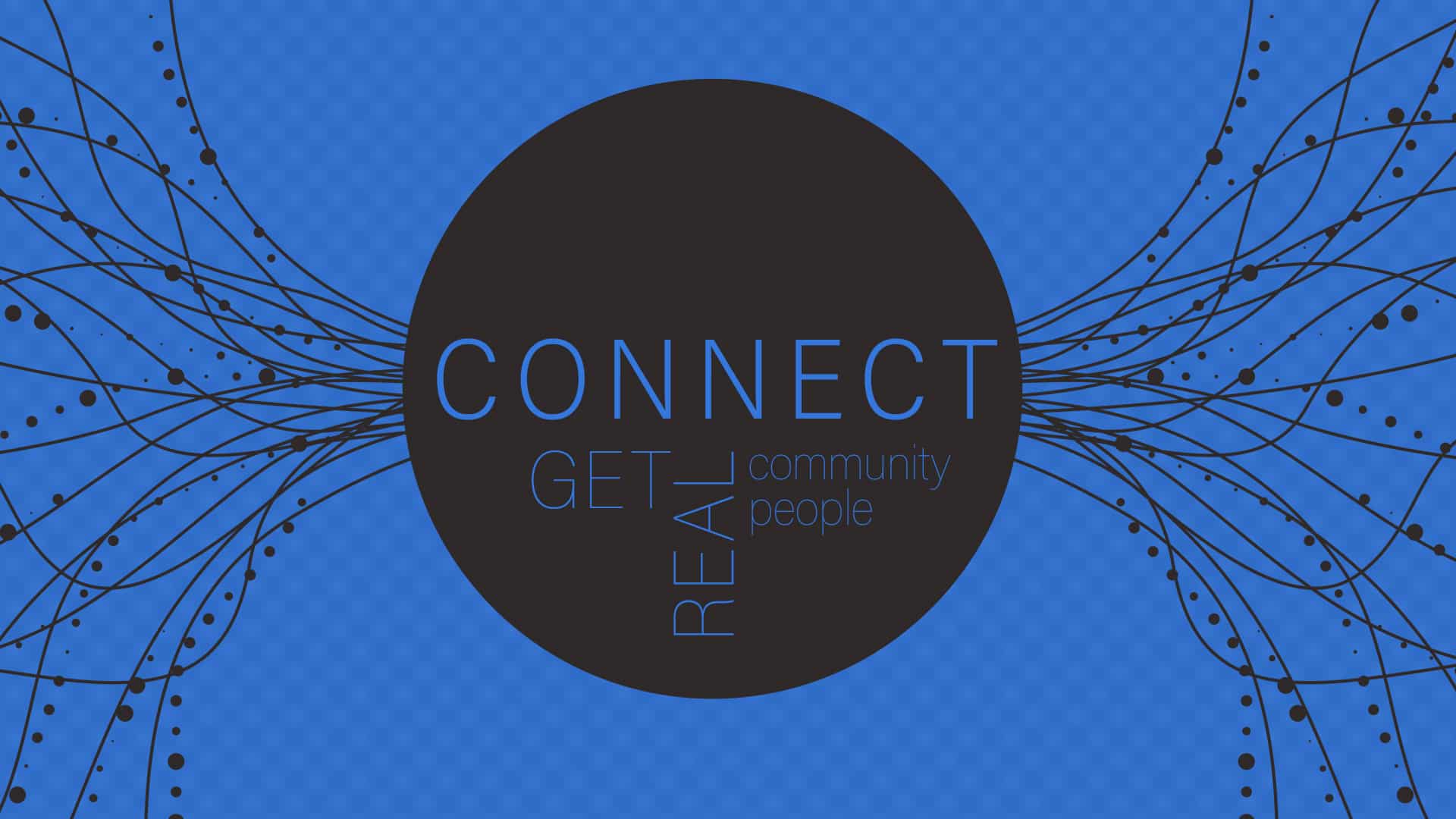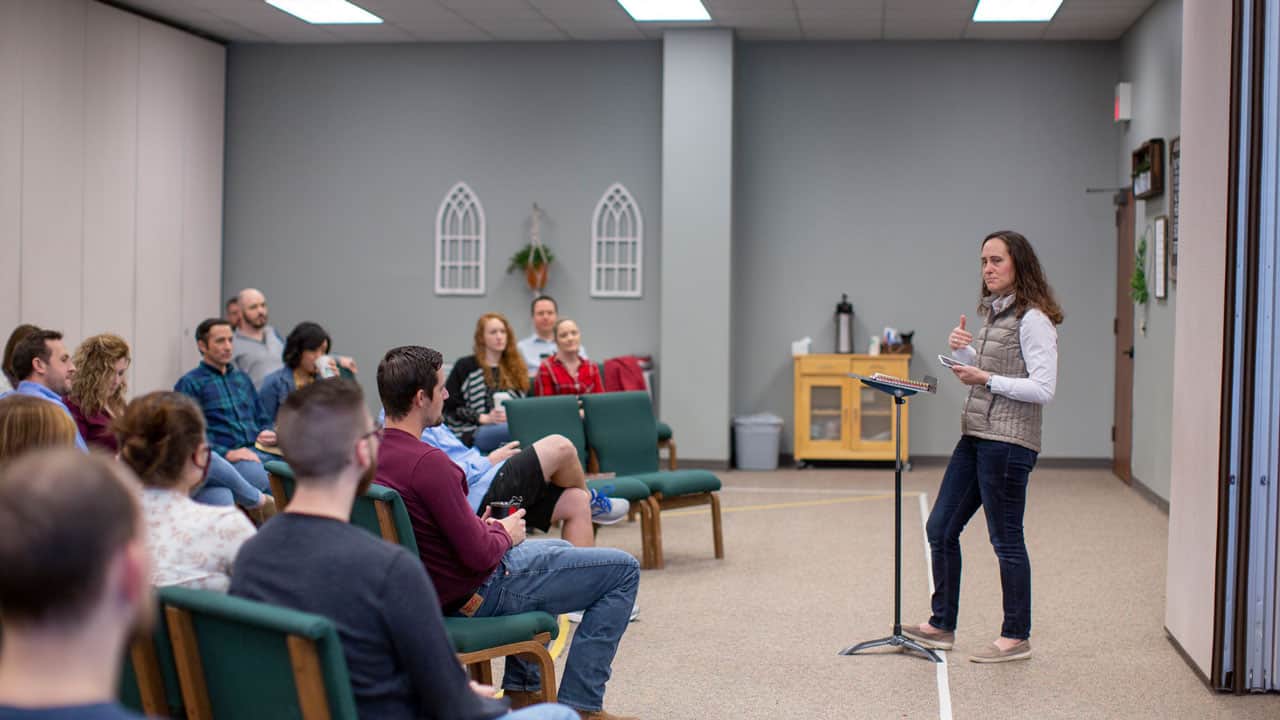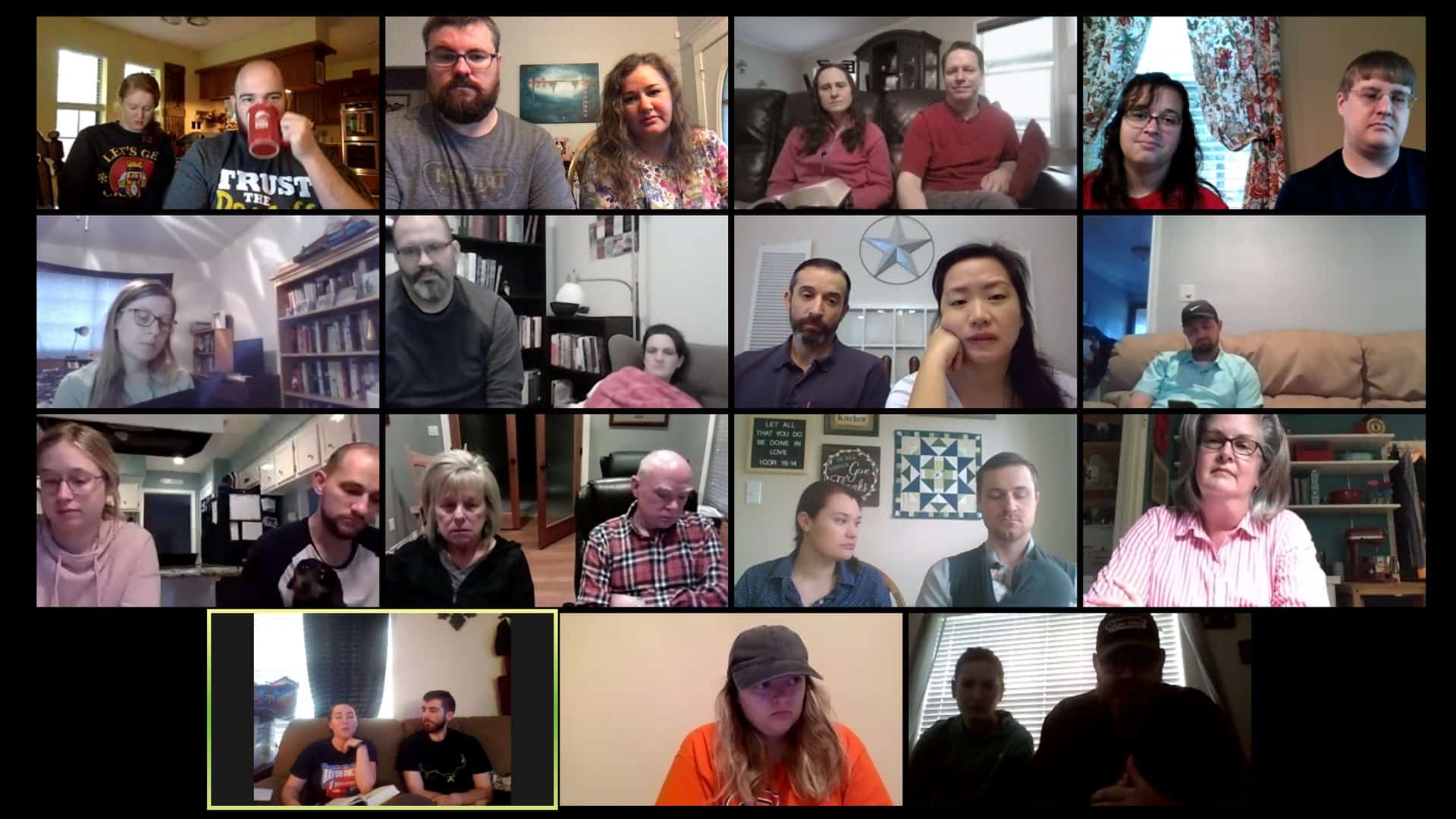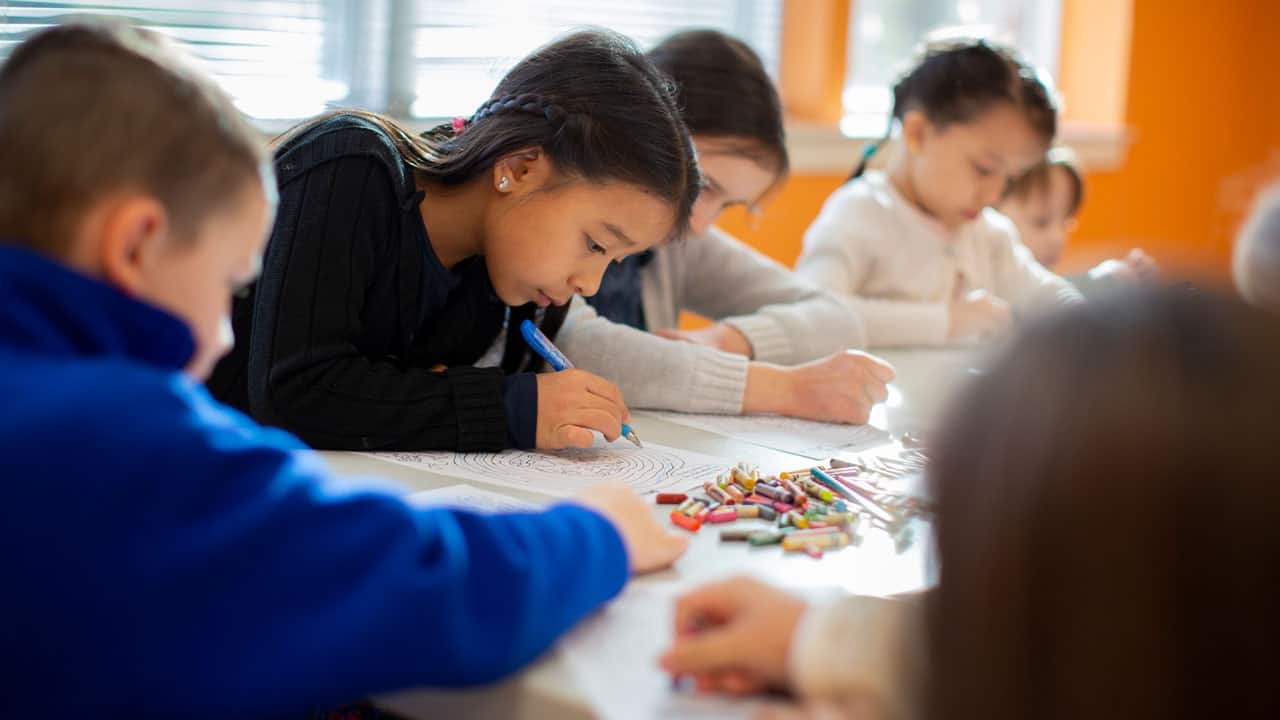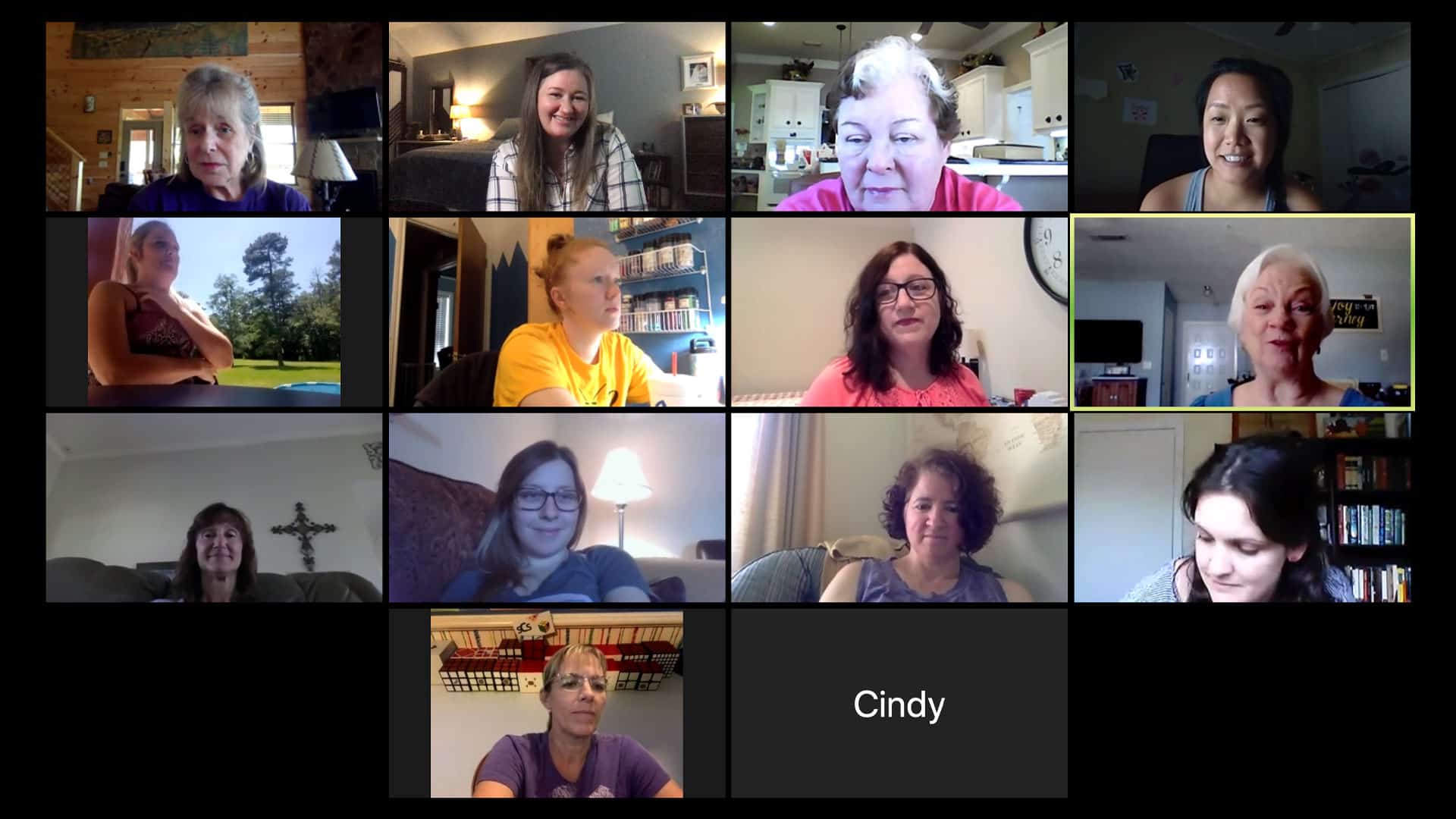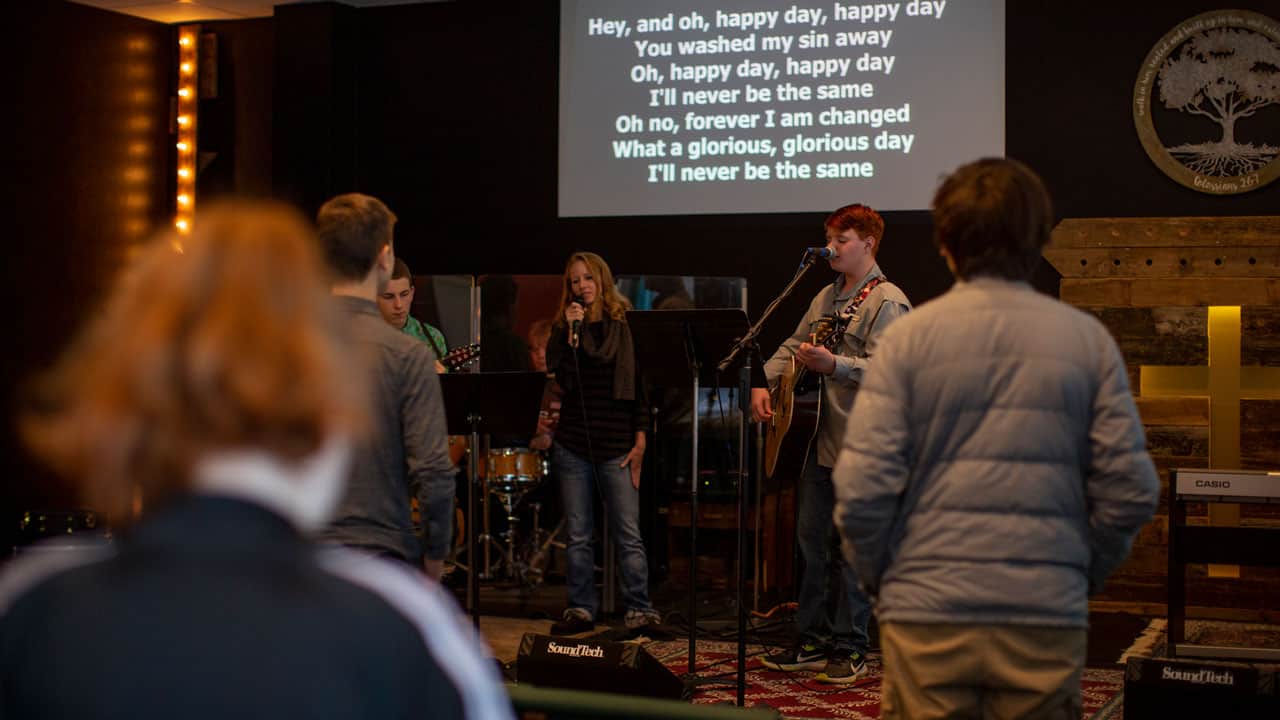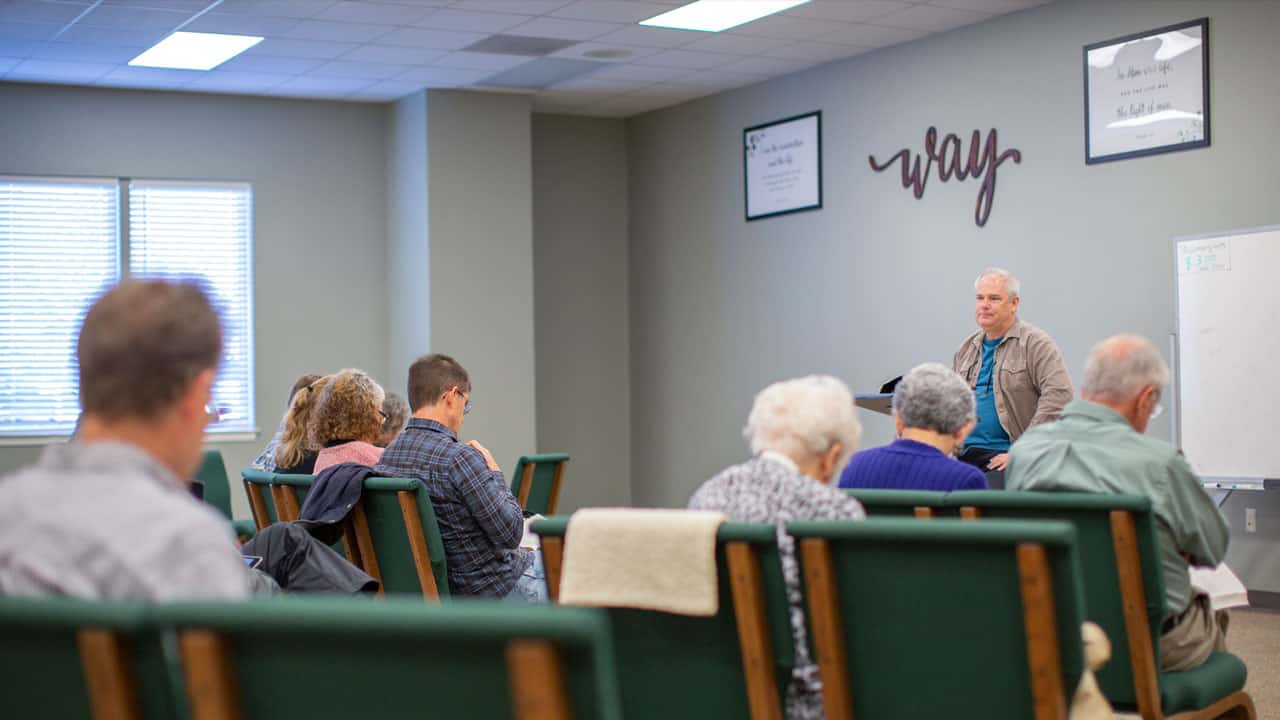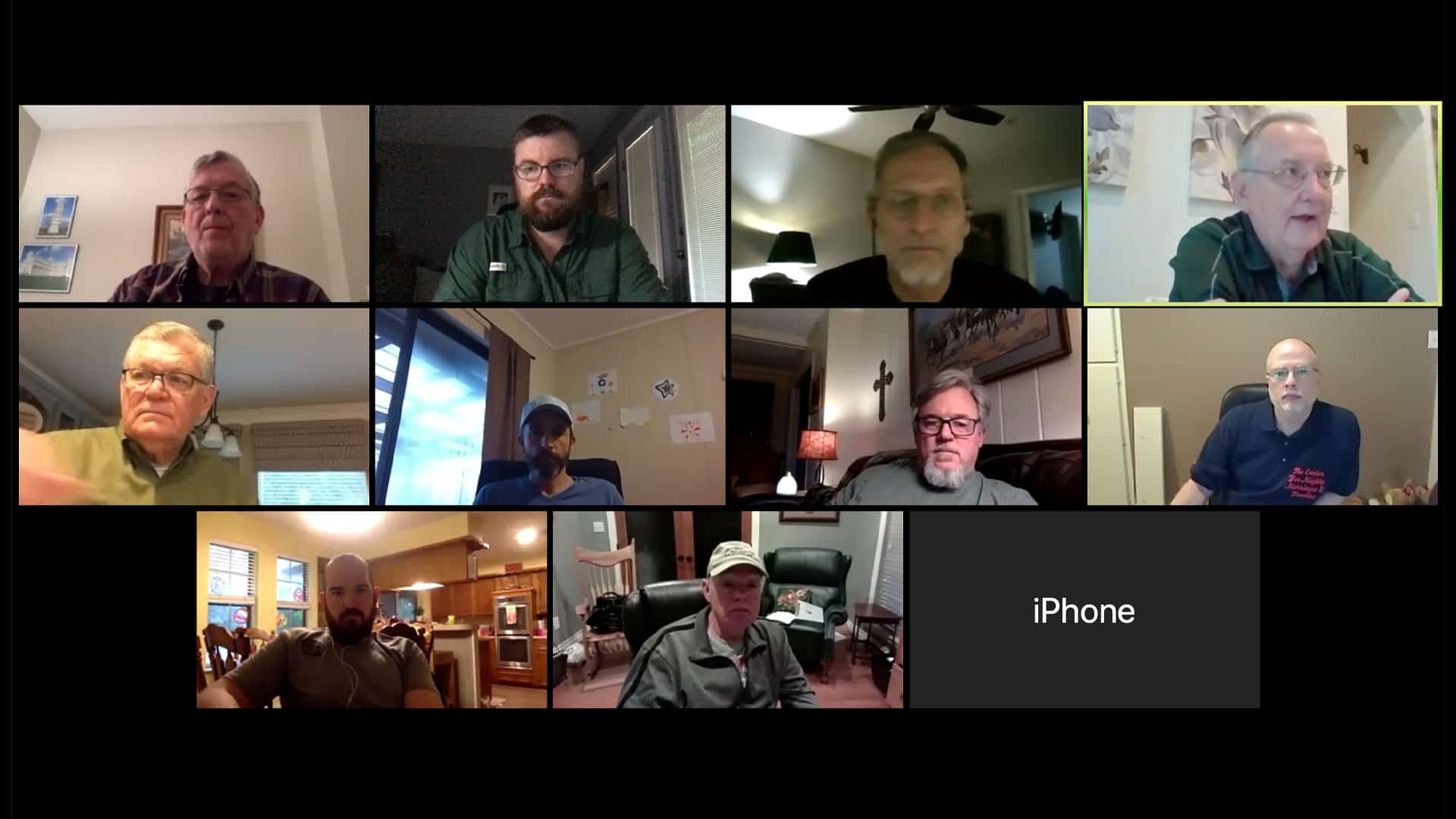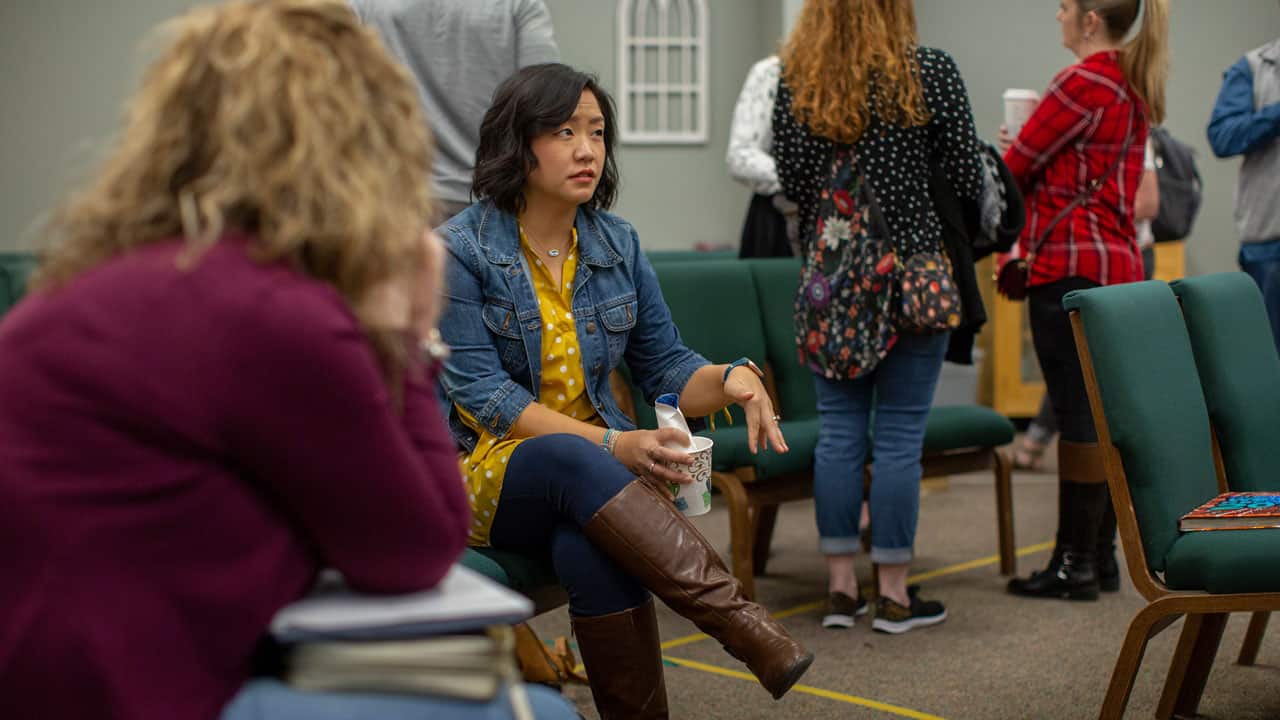 Connect at CBC
CBC is a place for imperfect people! We are moving toward authentic, God-honoring community, fellowship, and love for one another.
If you're interested in getting connected at CBC, please fill out this quick connection card and we'll be in touch soon!
Online Connection Card