Sunday Schedule:
9:30am – Classes for all ages
11:00am – Worship and Message
Worship Gathering – All ages, worshiping Jesus together
Sunshine Kids Club for K to 5th Grade (kids join us for the Worship Gathering and then are normally dismissed to SKC before the message)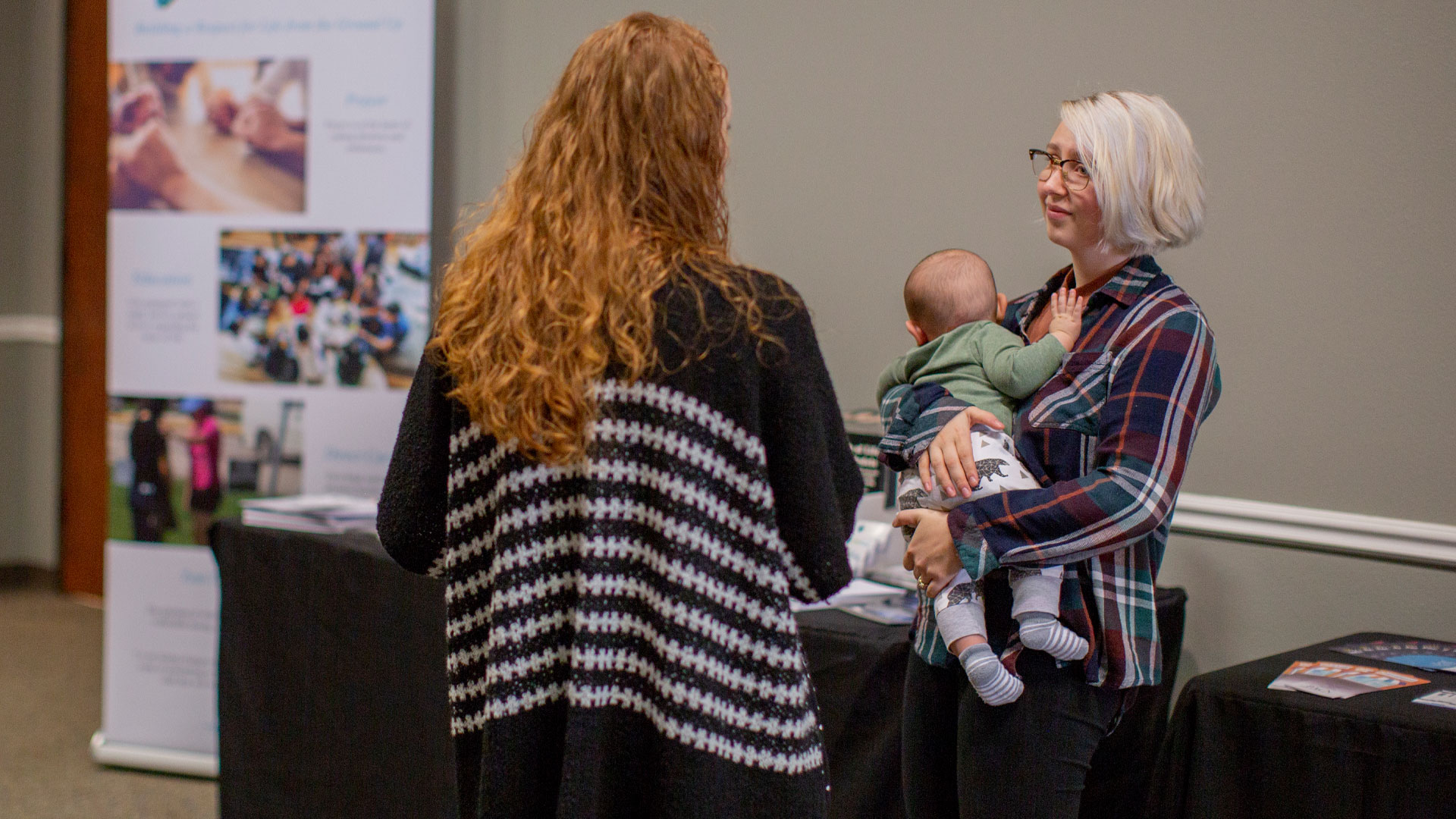 First Time Guest:
We are delighted when we receive guests for the very first time. We look forward to getting to know you and getting to worship and fellowship with you. If you are in need of a little space and time to evaluate, we understand and will be ready with any questions. And if you're willing, we'd love to get to know you and hear your story. No matter where you are, at CBC, you are most welcome!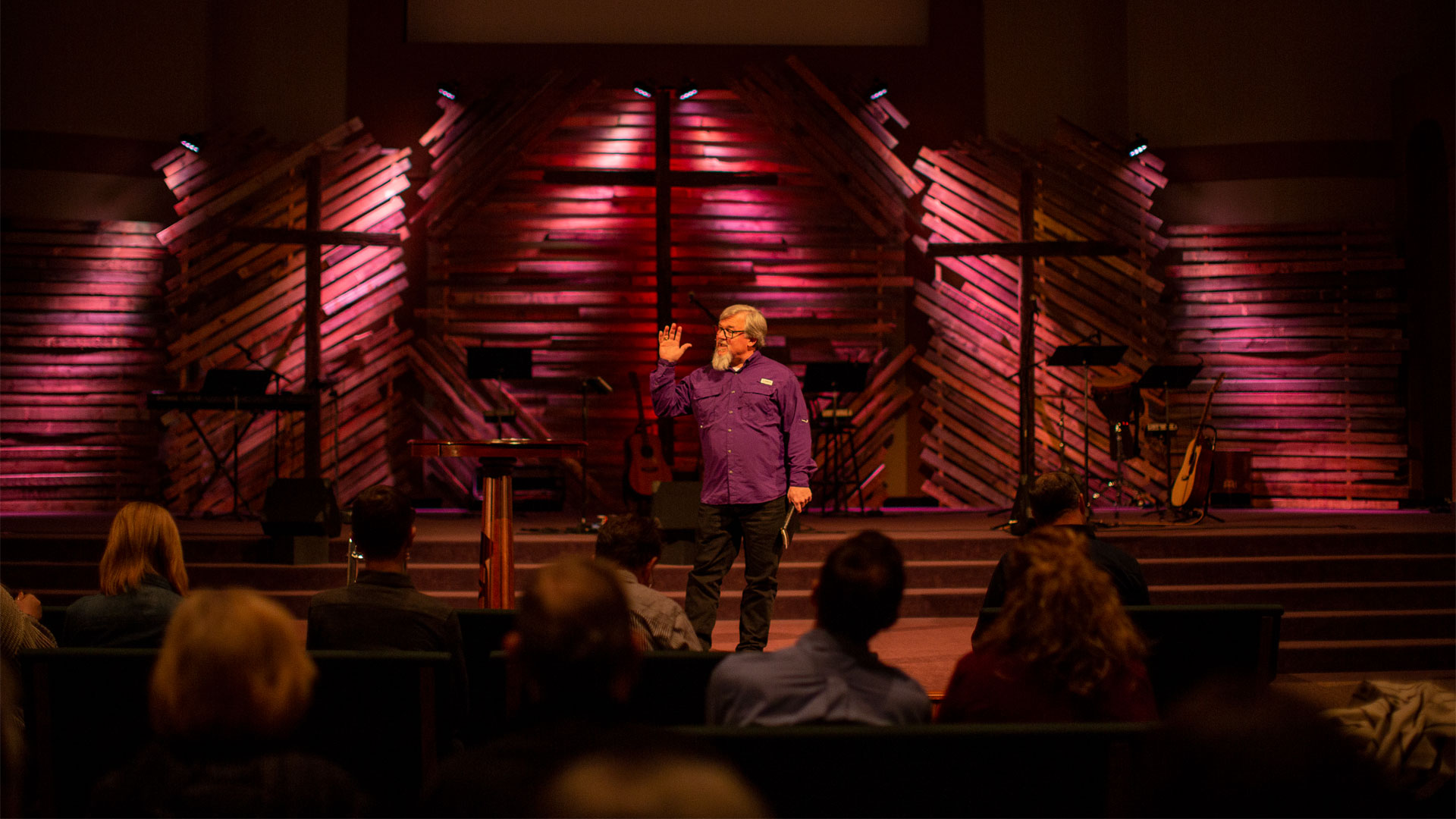 Worship Gathering:
We like to say our worship gathering is "come as you are." Our emphasis is on building authentic relationships founded on the teachings of Jesus Christ. If you want to come casual, no problem! If you want to dress up a bit, that's great too! It doesn't matter where you are in your walk with Christ, we want you to join us as we worship and learn the great power of Jesus and the teachings of the Bible. Meet some of our members at the Welcome Center near the sanctuary, grab a hot cup of coffee, and make yourself at home!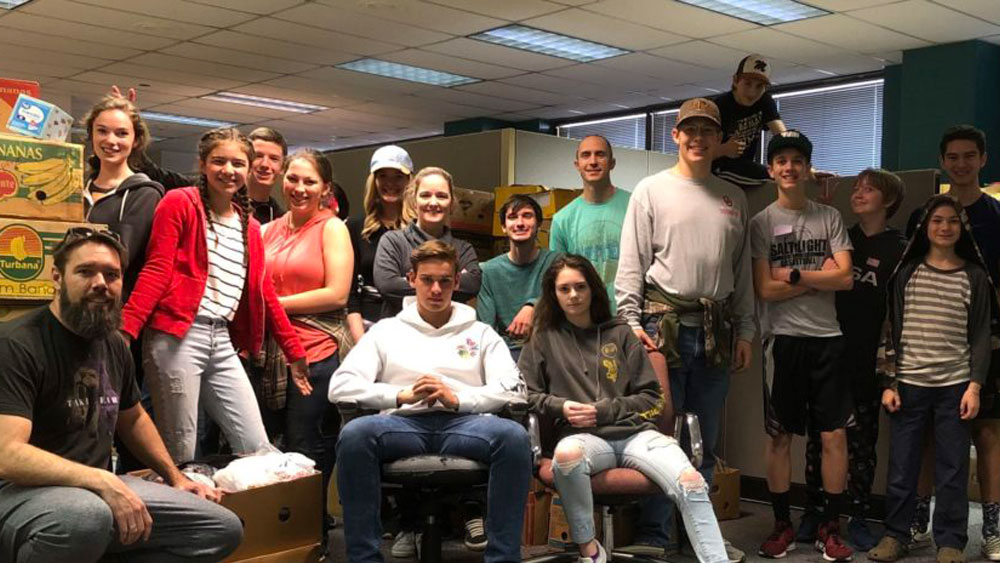 Children and Students:
We love children at CBC and offer ways they can have a great experience on Sunday mornings. If you have infants, we have a fully equipped nursery with lots of trained and capable (and very loving!) workers at all times. When you arrive, the folks at the Welcome Center can guide you to the children's check-in area and you're all set! For the older children, you can learn all about what we offer for them on the Children's Ministry page, and the same goes for Junior High and High School ages on the Students Ministry page.