Men's

Ministry

As iron sharpens iron our men's ministry is purposed to encourage the men of our church to greater intentional leadership and ministry within our families, church, and work. We have great special events throughout the year including retreats and the wild game dinner. We also meet at different times of the year for small groups and Bible studies that are designed especially in light of the issues men face. Below are current and upcoming opportunities for you!
Iron sharpens iron, and one man sharpens another. (Proverbs 27:17)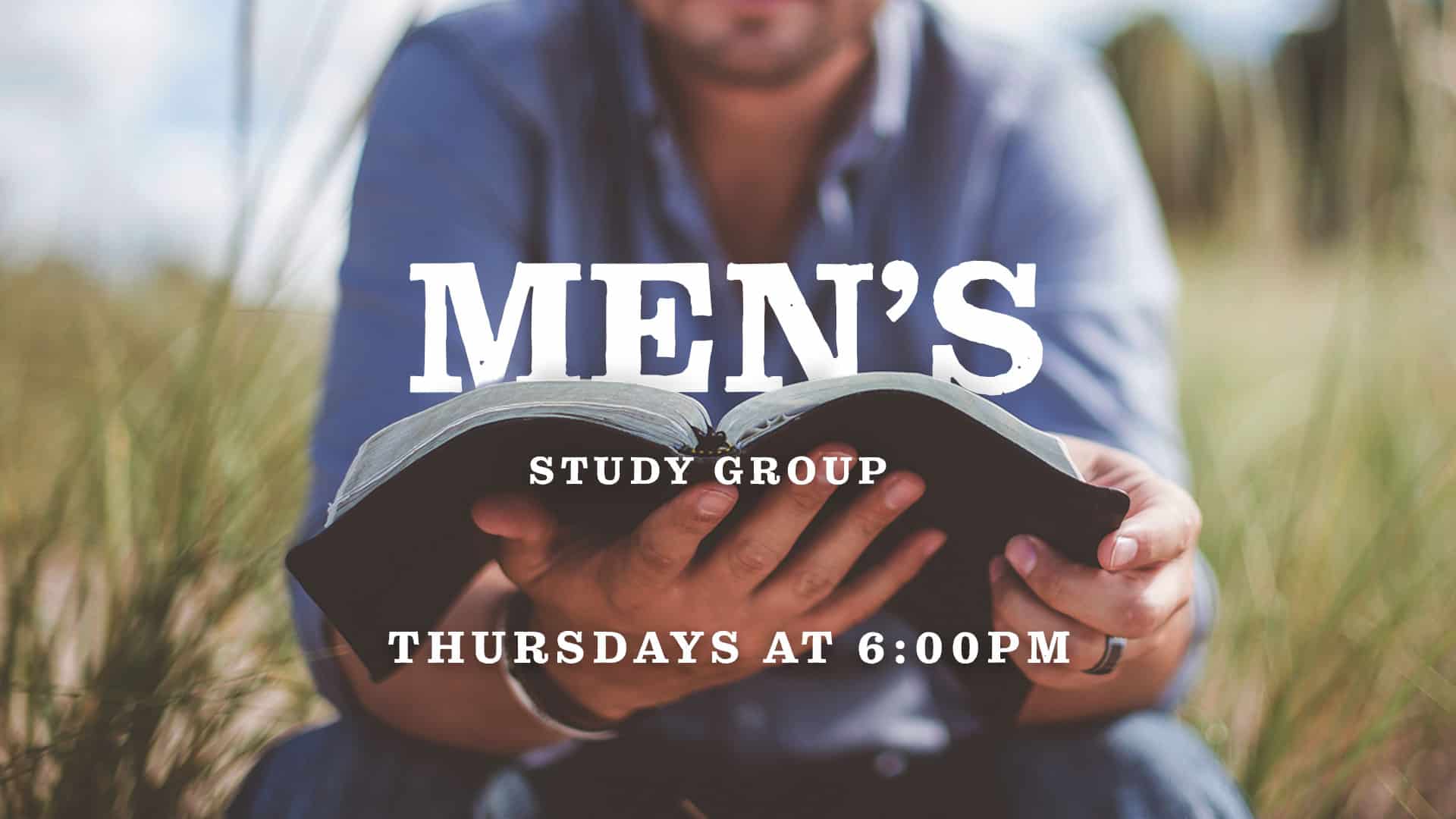 Men's Study Group
"Hope is not a sedative; it is a shot of adrenaline, a blood transfusion."
Through clever word pictures like this, best-selling author and former pastor Warren Wiersbe preaches the same message Peter preached so long ago. Christians who possess this hope and live as though they possess it will learn godly submission, holy living, and harmony with other believers. These qualities will prepare them for what Peter paints in his epistle as inevitable-suffering and persecution. Though Peter is writing to warn a people who would soon be under the tyranny of a heathen Roman emperor, some level of suffering will always be a part of the believers' journey. A time is soon coming when living the "comfortable" Christian life will be far more costly than the life willing to give up all.
Starting January 7, 2021:
6:00pm for Fellowship and Food
6:30-7:30pm for study and discussion
Sign up!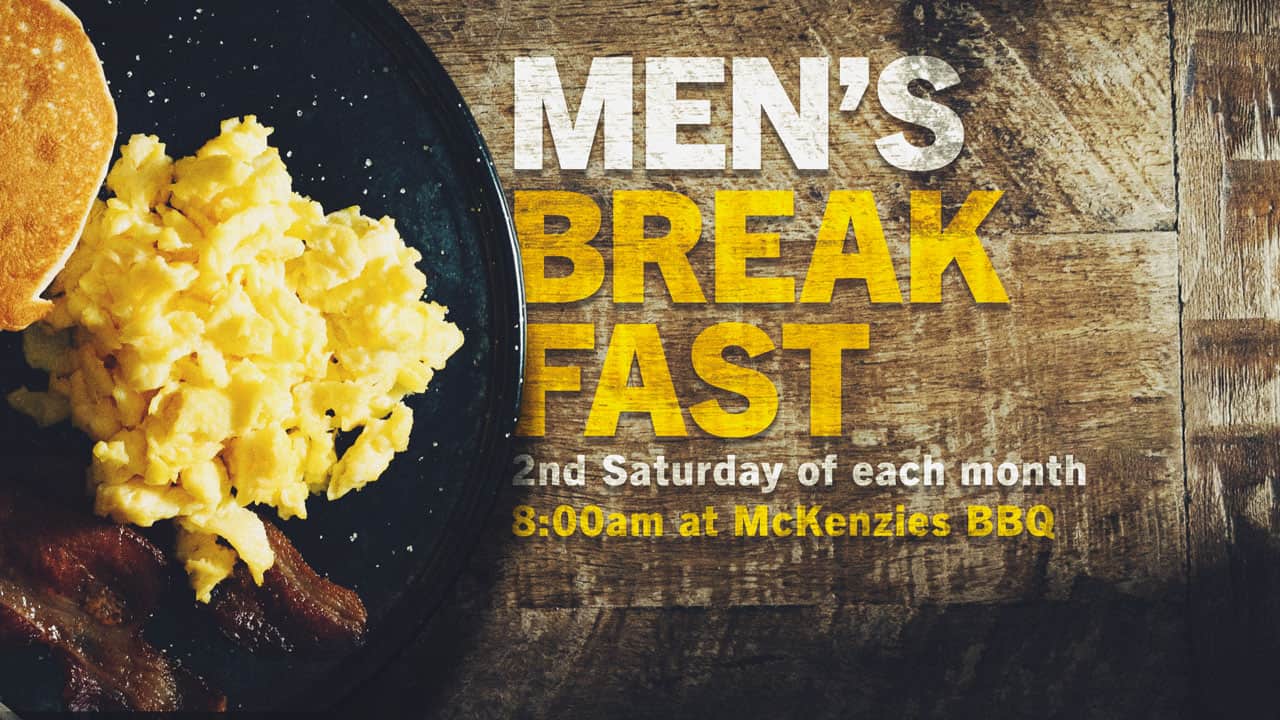 Mens Breakfast
2nd Saturday of each Month
8:00-9:00 AM
Men! Wake up on the 2nd Saturday of each Month join the men of CBC at McKenzies BBQ from 8:00-9:00 AM. Come join the good fellowship, great coffee, and excellent food!