Men's

Ministry

As iron sharpens iron our men's ministry is purposed to encourage the men of our church to greater intentional leadership and ministry within our families, church, and work. We have great special events throughout the year including retreats and the wild game dinner. We also meet at different times of the year for small groups and Bible studies that are designed especially in light of the issues men face. Below are current and upcoming opportunities for you!
Emerge: Men's Conference
We believe men are being called to EMERGE from the status quo. God has called men to be wise stewards, sacrificial husbands, loving fathers, and legacy builders. God has a design for building up these types of men! It is through healthy lives and authentic community. It's time to EMERGE!
CBC is holding a Men's Conference. Our topics for the conference include:
Wisdom for navigating the financial maze of life.
Principles to guide us toward Godly fatherhood.
Loving your wife as Christ loved the church.
Passing on a legacy of faith and faithfulness.
God's design for men in authentic community and healthy relationships.
Enjoy a BBQ feast by our friend, Dennis Norman!
Will you join us?
Sign up now!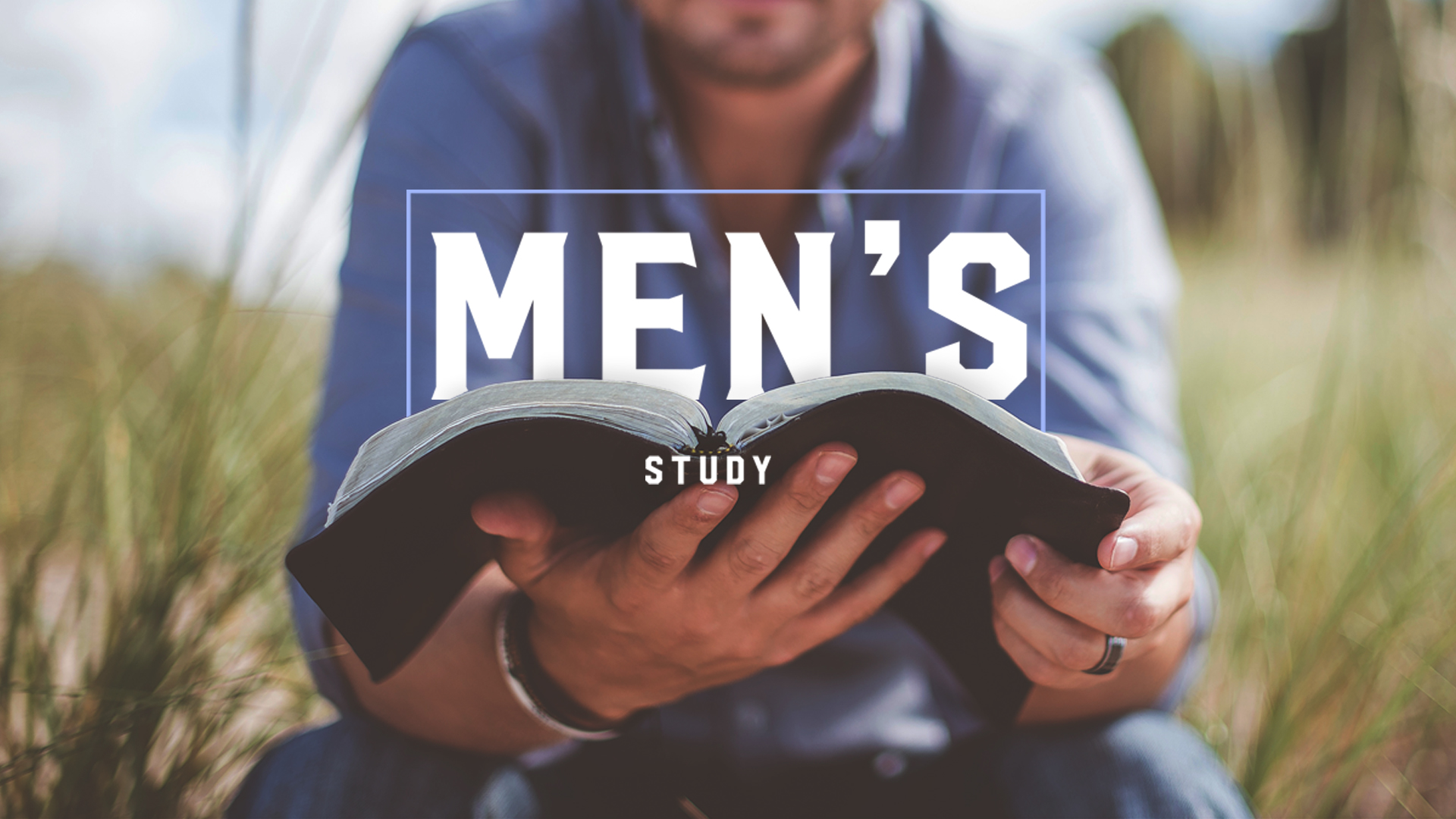 Men's Study Group
We are picking back up with our Men's Study Group! Covid set us back a little, but we're going to jump back in and study scripture using a book by Warren Wiersbe called "Be Mature". This is a study on the book of James.
James focuses squarely on results. His approach to spiritual maturity, his preference for action over words, makes his text the perfect backdrop for a study of how to grow in our faith. Having just finished an excellent sermon series on James, we will take this opportunity to continue the study of James and its application in our lives.
Starting back up on October 1st:
6:00pm for Fellowship and Food
6:30-7:30pm for study and discussion
Sign up!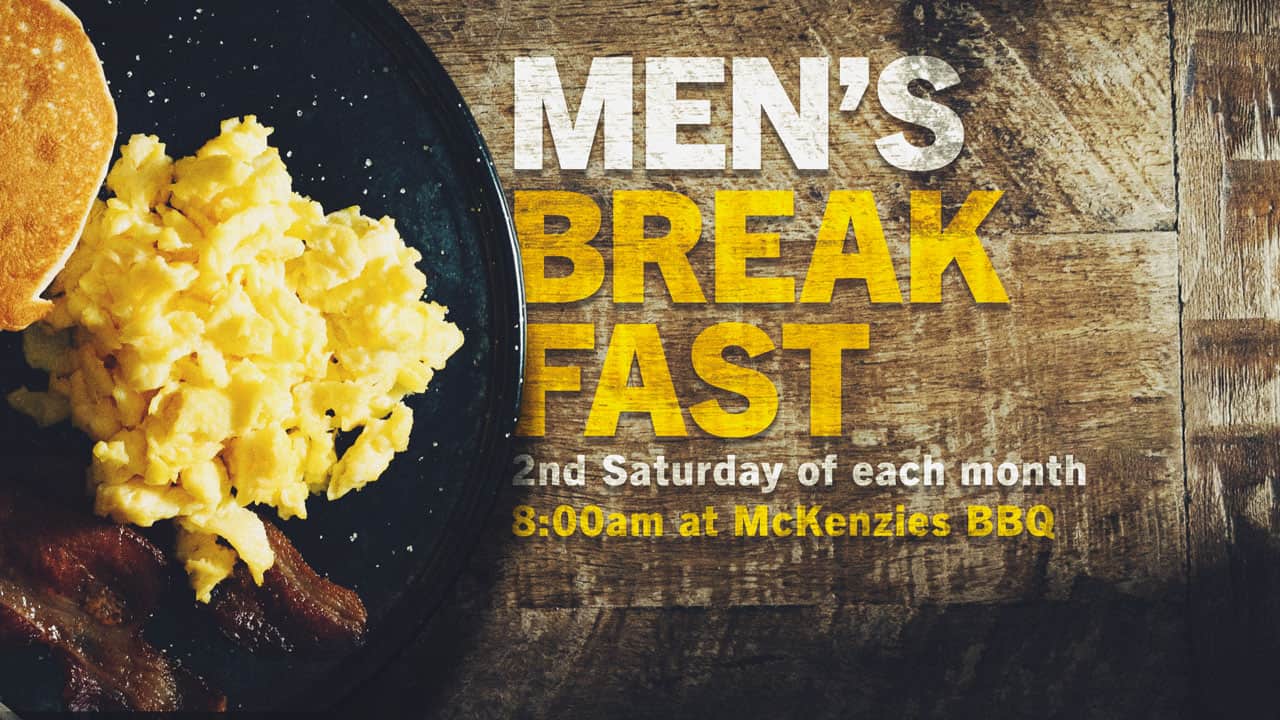 Mens Breakfast
2nd Saturday of each Month
8:00-9:00 AM
Men! Wake up on the 2nd Saturday of each Month join the men of CBC at McKenzies BBQ from 8:00-9:00 AM. Come join the good fellowship, great coffee, and excellent food!