CBC Live: YouTube & Facebook
You can watch CBC Live in one of two ways:
PLEASE NOTE:
CBC will be unable to "Live Stream" until we are able to resolve ongoing Internet stability issues. Our services will continue being recorded and then uploaded to both Facebook and Youtube on Sunday afternoons.
We are sorry for the inconvenience but hope to have these issues resolved and return to live streaming soon.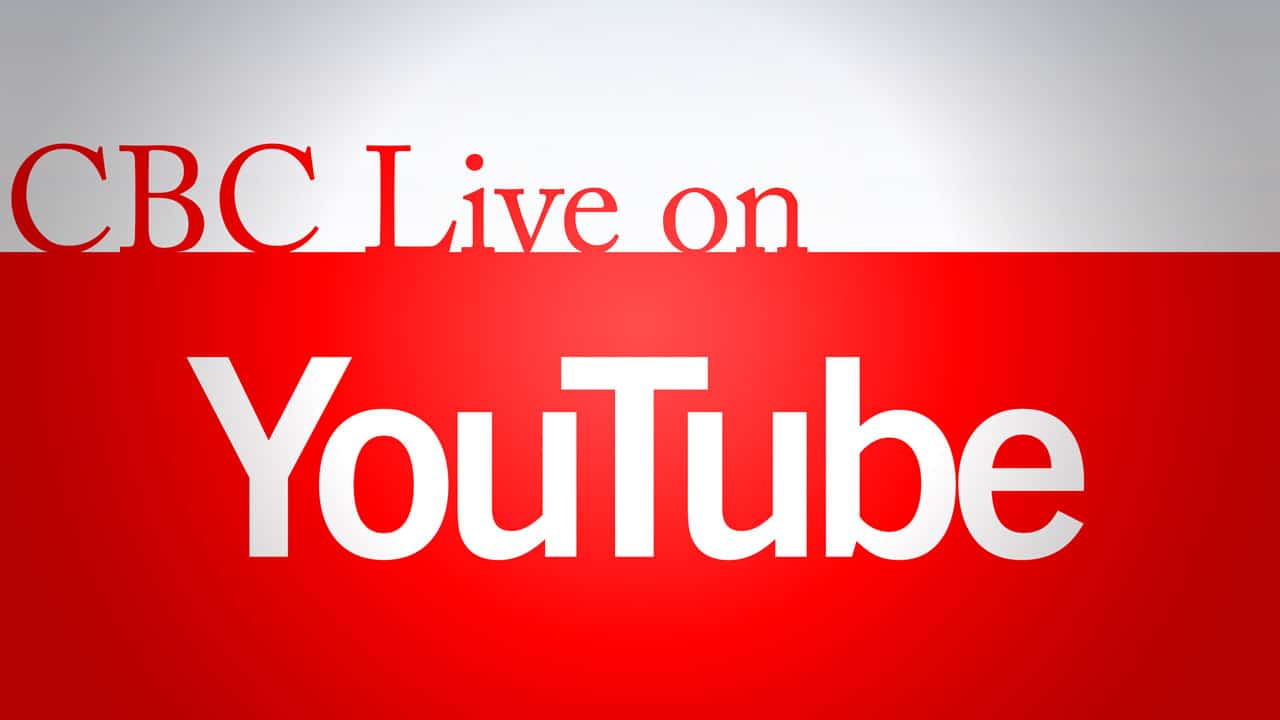 Join us through YouTube Live. You can watch CBC Live on Youtube or you can watch past services. Subscribe to our YouTube channel and get notifications when our services go live!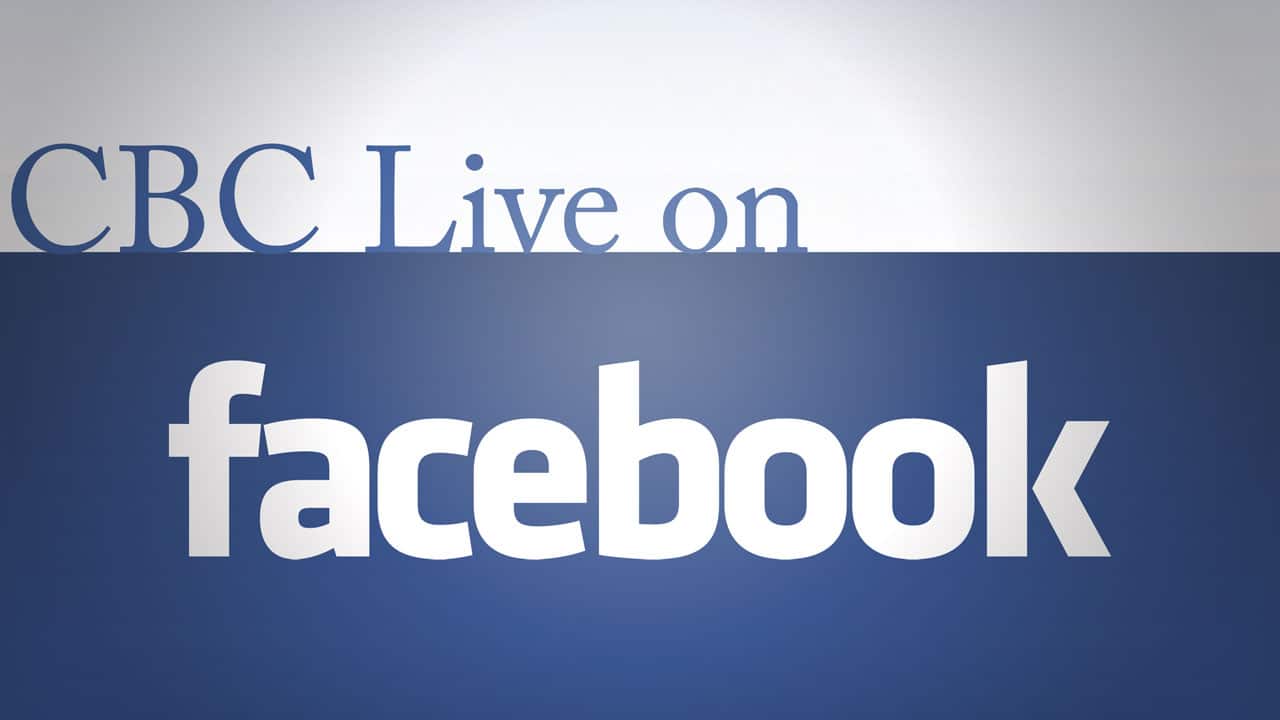 Join us through Facebook Live. Please note: Watching CBC Live on Facebook does not require having a Facebook account. Simply click 'no' when asked to create an account and watch Live or past services!