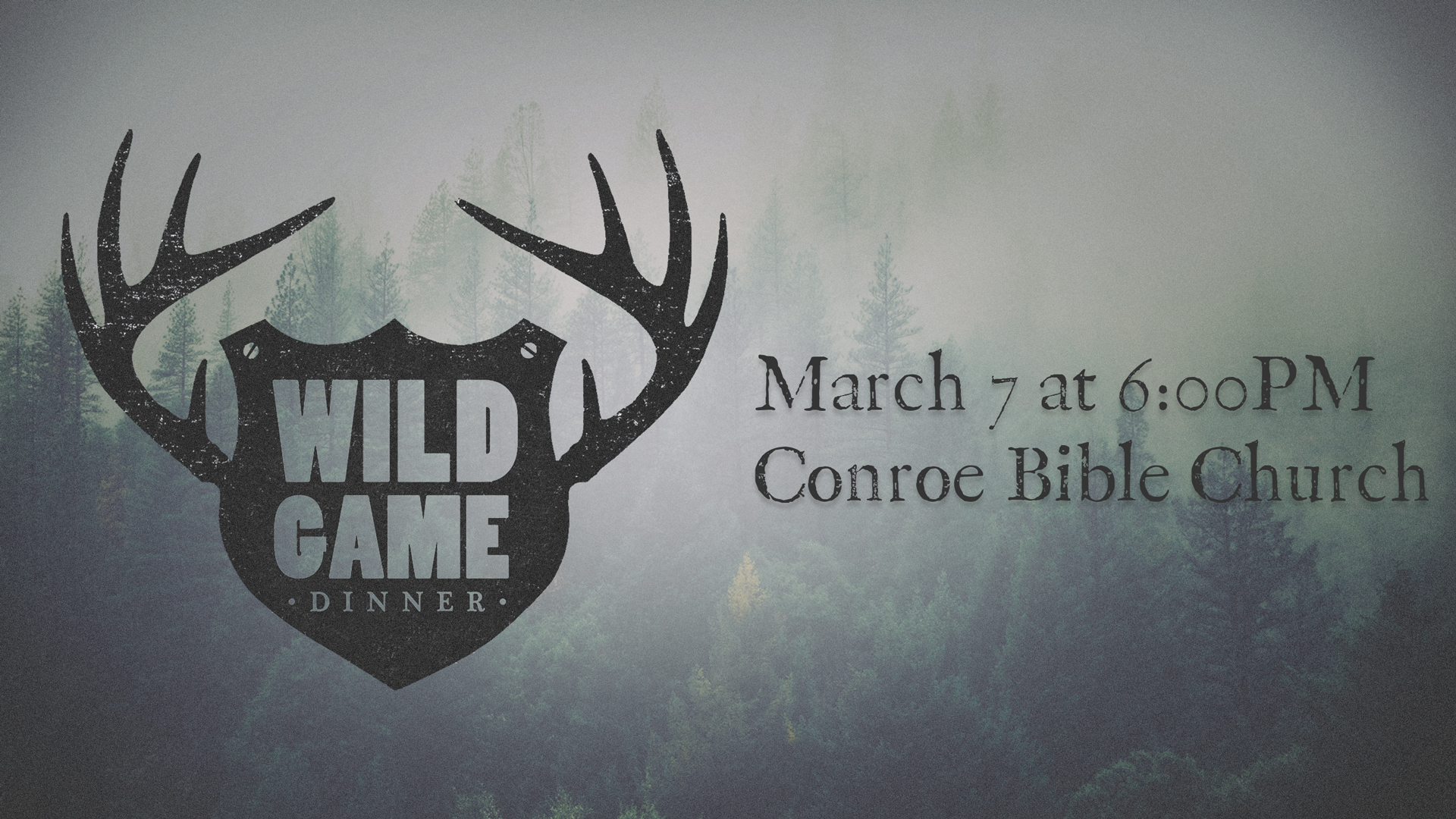 Knife sharpening is an extremely important skill to know. Everybody likes a sharp knife (especially wives).
We should know that more knife accidents and injuries occur with dull knifes than with sharp.
Speed, ease, and accuracy are better with sharp knives, as with dressing a deer to harvest the meat or to "cape" the harvested animal for a wall mount or pelt.
Double bevel blades are the most common, with a 15 degree 1st bevel ending in a 20-25 degree second bevel. These angles will most often cut well and not break the blade.
Usually we desire to sharpen a knife quickly, but in reality, it takes slow, methodical work to get the correct edge. It takes time.
When a knife is already sharpened but use has dulled it somewhat, simply aligning the microscopic "teeth" on the blade, by using sharpening steel, will set the edge again.
That is exactly what happens when men get together… they sharpen one another; "as iron sharpens iron so one man sharpens another" Proverbs 27:17.
So it is good for man to meet together and so sharpen one another simply by being together.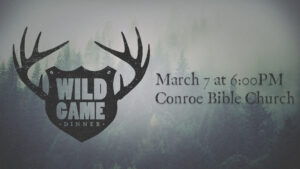 We do that in a number of small gatherings during each week and we do it in a larger gathering, as at the Annual Men's Wild Game Dinner to be held March 7th at 6pm in the Great Room at Conroe Bible Church.
We invite you to come – free of charge; bring a wild game dish, or a tame game dish, or a dessert' or both. Bring your sons, your man-friends and be sharper for being there with other men.
Any questions, just ask!
— Ves Caperton