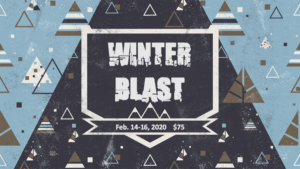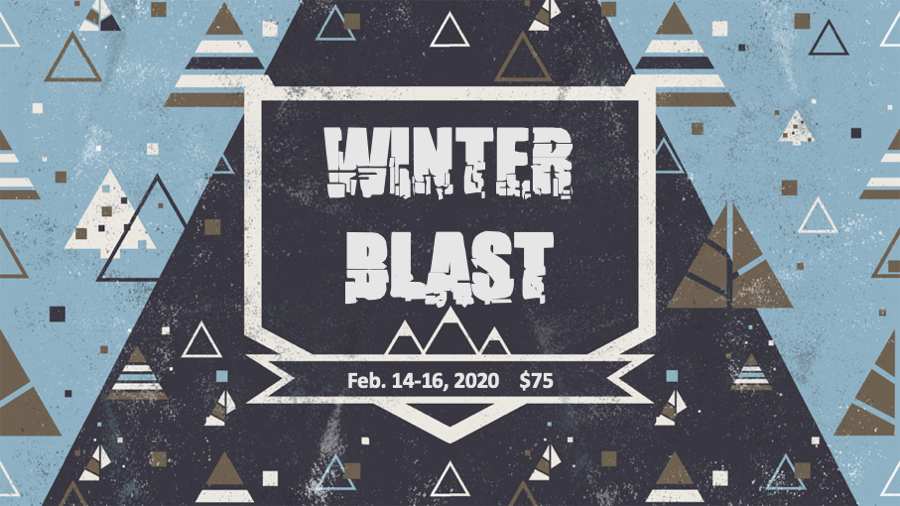 Please pray for our 16 jr. and sr. high and students and three adult leaders as they depart friday, February 14th for their annual Winter Blast retreat! This year this student ministry event took on a missions and service theme as they will travel to Arlington, TX to serve with Mission Arlington!
The students will take part in a number of opportunities from working in a soup kitchen or food bank to leading Bible studies for children and putting on backyard Bible clubs. Pray for the travel and for effective ministry during the weekend.
The group will be driving back home after a fun afternoon at Six Flags on Sunday evening. Check back later to hear how the retreat went!