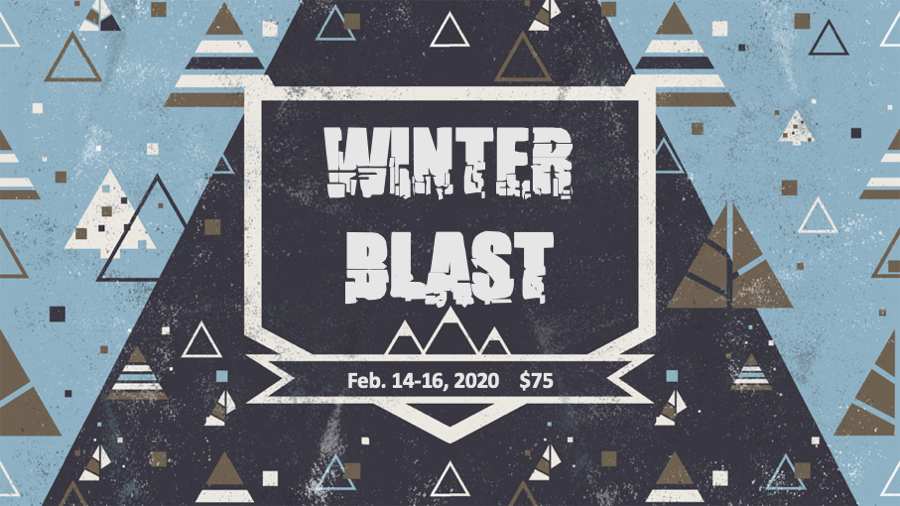 Winter Blast
In just a little over one month our student ministry will head north for the winter! Winter Blast will have a service and missions emphasis this year and will be held February 14-16, 2020. They will traveling to the Dallas area to serve with Mission Arlington.
You can check out details for Mission Arlington here: missionarlington.org
They will be staying in empty apartments in the area they will be serving. What they will be doing is still up in the air, but opportunities include everything from food banks, soup kitchens, clothing banks, kid's bible clubs, refugee help and so much more!